There are many ways on how work can affect your productivity. Aside from your co-workers and your boss, your workplace itself can also create an impact on your overall performance. Some may thrive in a messy workplace, but not for many workers.
In fact, it can add stress and cause distraction to their performance and even damage their work reputation. With that said, a well-organized workplace can contribute to a company's productivity. One way is by having an efficient storage system within the workplace.
There are a lot of office storage options in London you can choose from according to personal and business needs.
Office storage options
Offices can choose from various office storage options depending on the office size and storage needs. Here are some popular storage options your company can consider investing.
Cabinets
Cabinets are not only for storing your clothes and home cleaning tools — it is perfect for an office setting, too. There are cabinets you can choose in storing files, documents, and other office paraphernalia.
Some have that classic appeal, while others have a modern design that can add color and fun in an office environment. However, it is recommended to install these office cabinets within eyesight to prevent theft.
Bookshelves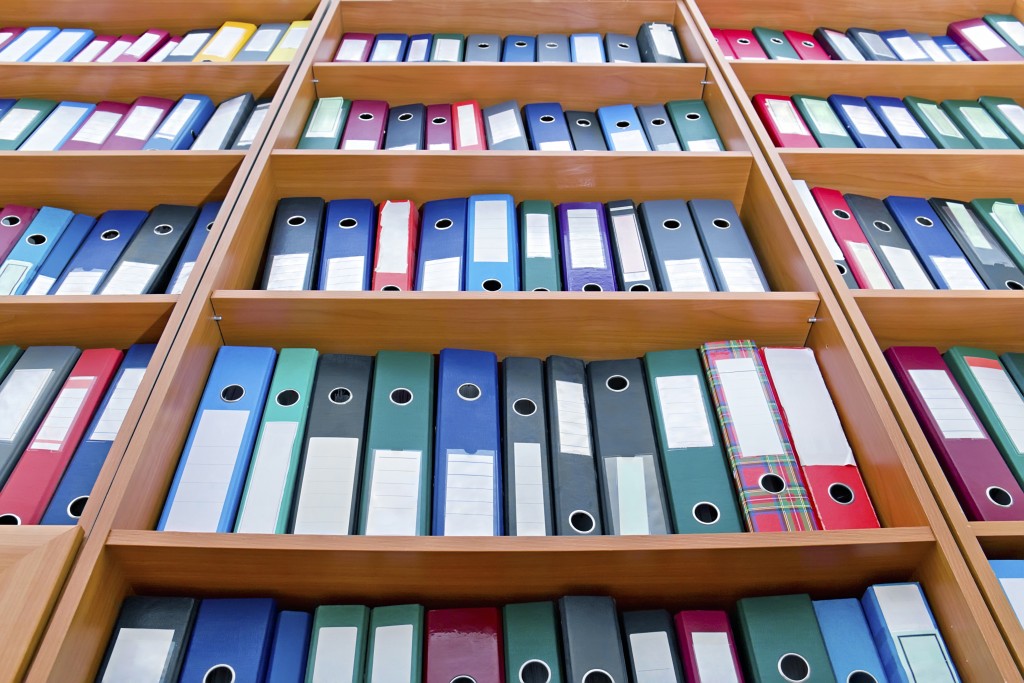 Another option for good office storage is bookshelves. Some bookshelves also have a built-in cabinet that you can take advantage of. On the other hand, some bookshelves have a simple and sleek design that is also meant not to take too much office space. More importantly, you should take note of how you organize your bookshelf space or end up with clutter as well.
Cubbies
Cubbies are small, cube-shaped lockers that won't take up additional office space. It can create an interesting look in the office. At the same time, it is a great storage option for open offices.
Lockers
Speaking of lockers, it only not exists in gyms and schools — it can work in offices as well. These can be placed near entryways and other common areas. You can also choose to have personal lockers where you can place your own things within your reach.
Credenzas
Credenzas are a smaller version of cabinets that won't look too towering. You can also use the top portion of the credenza as additional storage area or place some photo frames or a flower vase on it.
Pedestals
Pedestals are small cabinets you can move around thanks to its built-in wheels. You can also place your files and other important documents inside, and tuck under your office table before you go home.
Here are other storage ideas to make your workspace more organized and your days more productive.
Use mason jars to place your office items such as ball pens, markers, and clips. You can rearrange the jars in a way that they are stacked together vertically so you can get the items more easily.
Use binder clips to hold cords and cables instead of them hanging loose on your table.
Use a pegboard and install it with hooks or colorful tacks, where you can hang small items such as scissors or tapes.
Use small boxes as drawer dividers, where you can put different items on each box.
Your work desk may reflect what you are as a person. Some might thrive in messy workplaces, while some are anal about their desks. At the end of the day, all tasks should be done accordingly.