The late American businessman and philanthropist John M. Huntsman Sr. once said, "A crisis creates the opportunity to dig deep into the reservoirs of our very being, to rise to levels of confidence, strength, and resolve that otherwise we didn't think we possessed."
Mr. Huntsman died in 2018, two years before one of the biggest global crises the world has ever faced. Of course, we are talking about the covid-19 global pandemic and its ravaging effects on human life. As of this year, more than one hundred and eleven million people have been infected, and close to three million have died.
But even though the virus has shattered the very foundation of society, it hasn't completely broken it. Governments have come together in a joint global effort to prevent further spread. At the same time, personalized and collaborative preclinic enterprises continue to supply pharmaceutical and biotechnology companies with services in the areas of compound screening for covid-19 inhibitors and SARS-CoV-2 replication targeted assays.
From a corporate perspective, covid-19 has given entrepreneurs a wide variety of chances to come up with products and services that will push economic development and generate immeasurable benefits to mankind as a whole.
Let us look at some of them.
Food and Other Delivery Services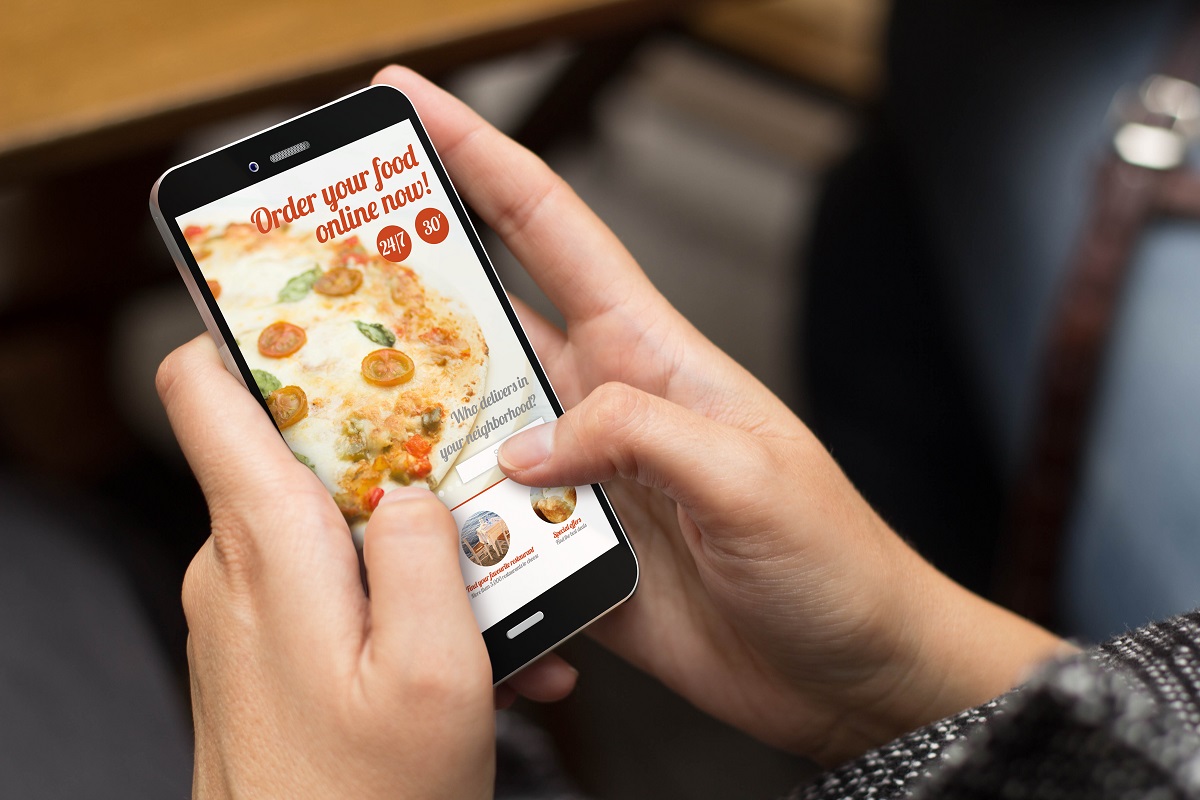 California-based food delivery company DoorDash launched its services in 2013. Today, it has the biggest food delivery market share in the entire country.
But it is not the only one. There are plenty of others, including Ubereats, Delivery Hero, Grubhub, and Amazon Food.
The rapid expansion of these and other food delivery businesses means that there is a growing market need for them. The main reason can be summed up in one word, isolation. People cannot eat out, so they have to either take out or have food delivered to them. Even with a mass deployment of one or several covid-19 vaccines, this trend is expected to continue.
And it is not only in the food industry where delivery services present interesting opportunities for entrepreneurs. Other areas to explore are handyman services, the packaging and delivery of documents and small parcels, and even groceries and daily household goods such as soaps, shampoos, toilet paper, and garbage bags.
Online Education
In the past year, videoconferencing and presentation platforms like Zoom, Microsoft Teams, and Google Meet have gained widespread popularity. Most businesses and schools have used their services to hold meetings and company events, have online lessons and seminars for students of all ages, and promote their products and services through virtual tours and other kinds of advertising.
As an aspiring entrepreneur, there are plenty of options to look into in the online education arena. Some examples include:
Teaming up with universities and other post-secondary educational institutions to create short-term courses for students and company employees.
Providing job-specific training in subjects like meetings, negotiations, public speaking, and presentations.
Developing seminars in upper-management-related areas such as leadership, corporate financing, and marketing.
Offering language education, written translation, and simultaneous interpretation services to global business clients.
These are but a few ideas to consider that could lead to a profitable new enterprise.
Digital Marketing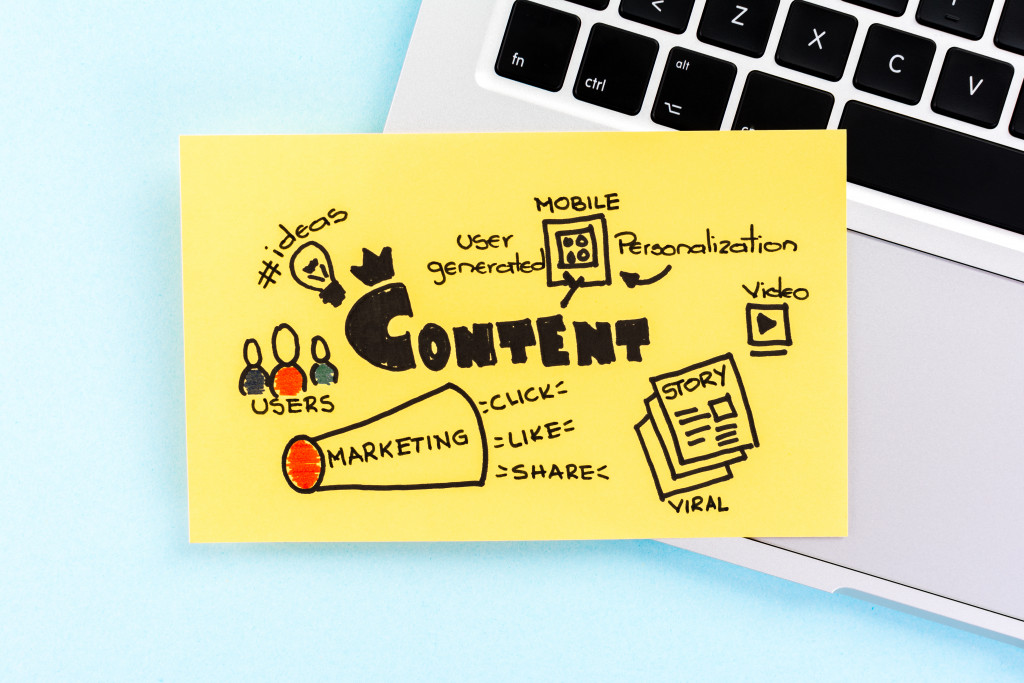 If you have a bit of creativity, some technical skills, a lot of passion, and the desire to work hard, a digital marketing business could be the right path for you. Today, companies big and small need online promotion and marketing services at affordable prices. We live in the era of digitalization, a time when traditional advertising has become almost fully obsolete.
But how does one start a digital marketing agency? The answer to this question can be divided into several parts. First, you must know the most common social media platforms like Facebook, Twitter, Instagram, and be familiar with a social media marketing campaign. Second, you should have a keen eye for detail, including pictures, videos, and other forms of visual media. Finally, you need to promote your services to individuals and corporate clients.
There are many benefits to starting a business in digital marketing. For one, it is an exciting industry with a lot of growth potential. Also, it is an arena in which you will constantly be learning new and useful skills, meeting many people, and working with a variety of businesses in different areas.
As we have seen, even during a pandemic as devastating as covid-19, there are still business opportunities for entrepreneurs. Three of them are starting new companies in food and other delivery services, online education, and digital marketing.
The global crisis we are currently undergoing presents many challenges. Still, this doesn't mean we should give up and fold. Rather, we should strive to improve, develop, and be the best versions of ourselves.