The e-commerce industry has become a gateway to profitable opportunities. As a business owner, you may already be aware that having a substantial online presence is the key to attracting more customers and increasing profitability. However, creating a social media account is just the first step in optimizing your online presence. Curating that account, providing efficient customer service, and encouraging a high level of interaction are also necessary steps to use social media at its fullest potential.
Here are several ways you can build a strong social media following and captivate the interest of prospective buyers:
Post frequently
It's vital to build momentum in terms of posting frequency. You can even set schedules to ensure that you are posting content at least once a week. There are many types of content you can include such as announcements of sales promotions and discounts, the introduction of newly launched products, a comprehensive feature of items, testimonials from real customers, and even infographics related to your line of business.
Produce quality content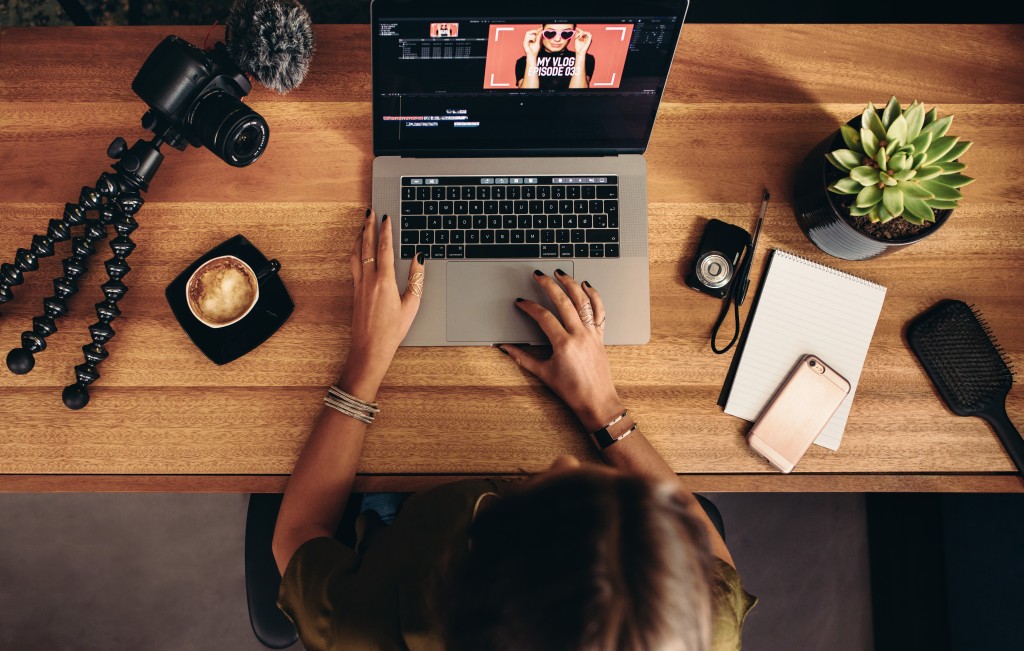 Construct creative and catchy captions. Also, it's good to be keen on your wording and grammar, unless the wordplay necessitates breaking grammar rules. Aside from the text, you should also use high-resolution images that are visually appealing.
You can utilize a photo editing software to improve the appearance of your photos. However, you may be required to outsource editing services from an expert for more tedious processes. For example, if you're selling food, you may find it easy to polish the photos yourself because the edits usually just entail enhancing colors and highlighting the subject. However, if you're a jewelry retailer, the modification of jewelry photography is more complex since there are certain differences in dimension, size, and shape. Thus, for more accurate and high-quality results, you should avail of jewelry retouching services from a professional.
Utilize varying content
As stated, there are many things you can include in your posts, but you don't always have to make them about your business. You can upload breathers every once in a while in the form of motivational quotes, celebration greetings, random ideas, and even some sneak peek of your personal interests. For example, if you're selling cosmetics, you can add a quote from a famous beauty icon like Audrey Hepburn or Elizabeth Taylor. This will give the impression that your business is not just for raking in profits. Additionally, this will make your Instagram feed or Facebook page timeline more varied, interesting, and artsy.
Reply to inquiries and comments
As an effective social media manager, you must be fully dedicated to answering all sorts of questions and reports of concern from customers. By actively responding, you can build a solid reputation in the customer service department. In addition, including call-to-actions like encouraging your customers to tag people they know can largely enhance your business' exposure. Also, to improve interactive communication, try leaving open-ended questions at the end of your posts.
In the e-commerce industry, having online presence won't cut it. You have to be actively engaged in managing your social media accounts and pages to ensure that your business will not only reach your target customers but also win and sustain their interest.