On-the-job training fosters practical skills and reduces errors through demonstration and hands-on experience.
Classroom training focuses on theoretical knowledge like building codes and safety standards for professional growth.
Online training, with progress monitoring and compliance, provides flexible, high-quality instruction for a dynamic workforce.
Acquiring industry-recognized qualifications and certifications, such as the CSCS card in the UK, enhances job performance and safety standards.
Construction work is a challenging and demanding profession that requires skill, knowledge, and safety awareness. With the construction industry continuously evolving, it is crucial to have proper training that can ensure the safety and success of the construction workers.
Providing adequate training methods is a proactive way to invest in your workers' abilities and develop their confidence and expertise. This blog will teach you about effective training methods that construction companies can use to help their workers excel in their jobs.
On-the-job Training.
On-the-job training is one of the most effective training methods in the construction industry. It exposes workers to real-life work situations and gives them a chance to apply their skills and knowledge in a practical setting.
On-the-job training is an excellent way for workers to learn and develop their skills through observation, demonstration, and hands-on experience. Construction workers can learn faster, retain more, and be confident in their abilities when they are trained on the job. With this kind of training, workers can avoid costly mistakes and errors that could lead to work accidents and injuries.
Classroom Training.
Classroom training is another effective training method for construction workers. It is a more formal training setting that focuses on the theoretical and technical aspects of the job. Classroom training exposes workers to the foundations of the construction industry, including building codes, regulations, and safety standards.
This type of training is essential for workers who want to grow in their professions and take on more complex jobs. Classroom training is also an excellent way to train new hires and prepare them for their career.
Online Training.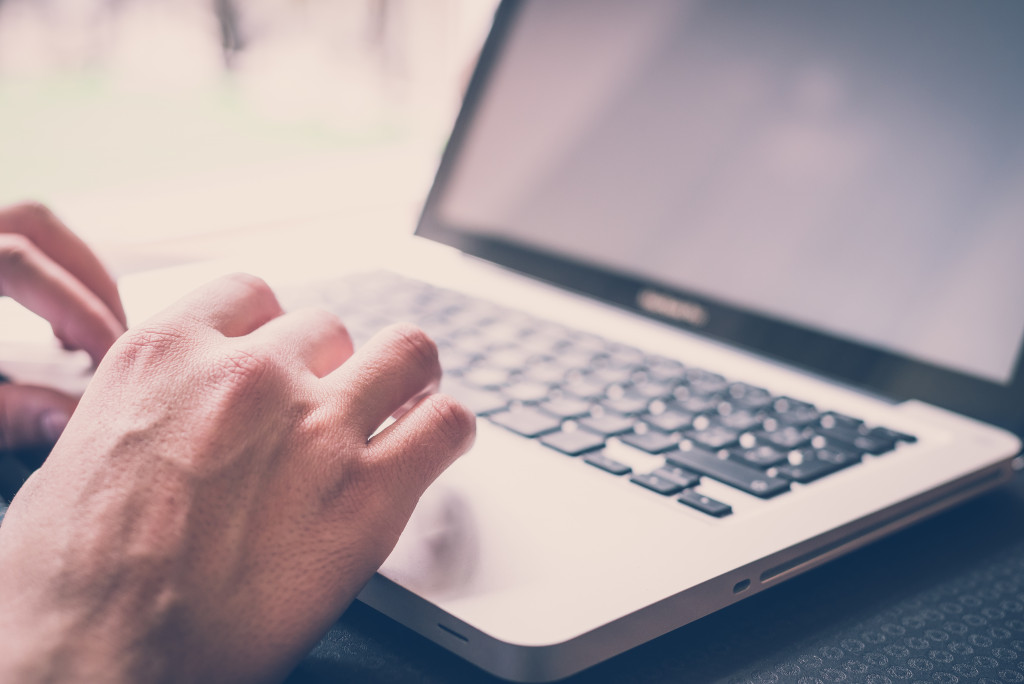 Online training is a relatively new training method that has become increasingly popular in the construction industry. It is ideal for construction workers who work remotely or have busy schedules. This can take a while to set up, especially if you're new to this. To ensure you get the best results, follow these four steps carefully:
Choose the right online training platform.
Select a platform that is suitable for the construction industry and has an easy-to-use interface. You should also check for technical support and whether the platform provides certificates upon completion.
Develop effective courses.
Develop online courses that are interactive, engaging, and relevant to the construction industry. Make sure to provide challenging activities that can help workers become proficient in their job roles.
Monitor progress regularly.
Monitoring your employees' progress is vital to successful online training. Make sure to track their progress and provide feedback when necessary.
Ensure compliance.
Finally, make sure your online training program meets the standards set by local and federal guidelines. Ensure that safety protocols are correctly followed in all courses and that all workers have access to the correct information they need for their job roles.
Online training is a great way to provide efficient and high-quality training to construction workers. Not only does it save time and money, but it also helps workers stay up-to-date with the ever-changing industry.
Acquiring Necessary Qualifications and Certifications.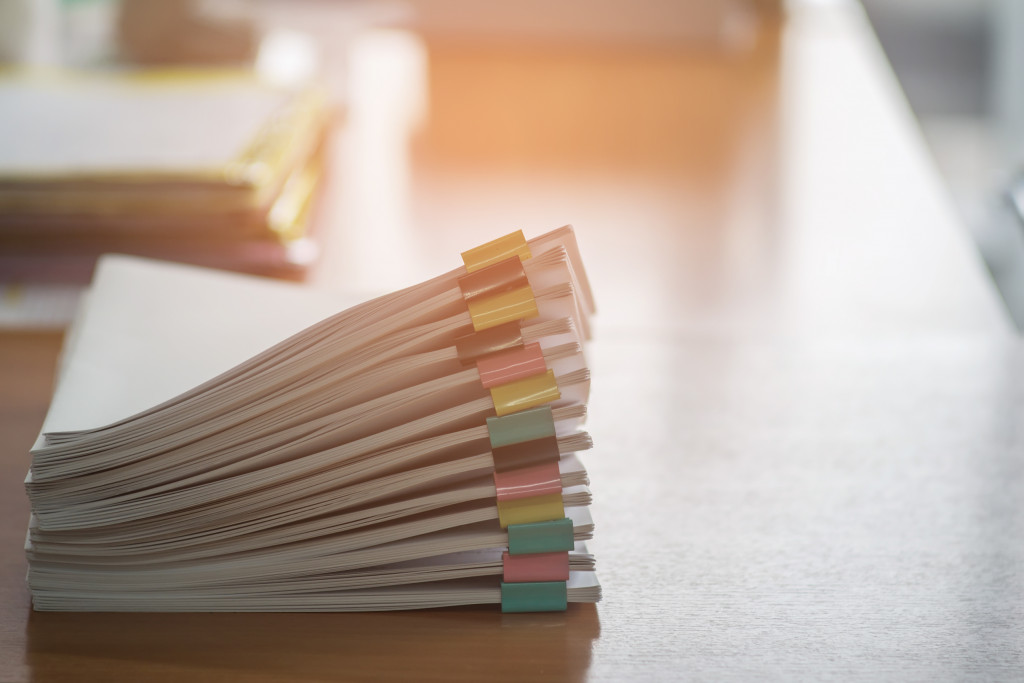 After workers have been trained, they must acquire the necessary qualifications and certifications. These will ensure that the workers are knowledgeable and skilled enough to take on specific construction jobs. The qualifications and certifications needed may vary depending on where you are, so do your research.
If you're a construction worker based in the UK, for example, you'll need a Construction Skills Certification Scheme (CSCS) blue card to work in construction. The CSCS provides industry-recognized qualifications and certifications essential for any construction worker who wants to improve their job performance and safety standards. You can get your CSCS blue card today by taking a Construction Industry Training Board (CITB) test.
Also known as the Health, Safety, and Environment Test, this test is essential for individuals seeking to work in the UK's construction industry. This multiple-choice exam assesses knowledge and understanding of critical issues regarding health and safety in the construction setting. Passing the CITB test demonstrates that a worker has the necessary awareness to maintain a safe working environment on the construction site, which is a precondition for obtaining a CSCS card.
Providing comprehensive and practical training for construction workers is not just a regulatory requirement but a critical investment in the success of your projects and your company's growth. Whether it's through on-the-job training, classroom learning, online courses, or acquiring industry-recognized certifications, equipping your workers with the necessary skills and knowledge ensures the highest standards of workmanship and safety on your construction sites.