These recent pandemic times have made the importance of an online presence even more important. Businesses were forced to shut down their doors and took this time as the opportunity to explore different business avenues and develop stronger e-commerce pursuits. Though not all companies are suitable to shifting to the online landscape, a vast majority can significantly benefit from online platforms.
The internet has allowed consumers to access an immense amount of information about a brand or company in a matter of seconds. The significance of controlling what your brand presence is online is immeasurable. There are some key factors to take into consideration when establishing your online presence. The five Ds of digital marketing are digital devices, digital platforms, digital media, digital data, and digital technology.
In this era of modern technology that ceases to stop evolving, consumers are always looking for the next cutting-edge development for online businesses.
How do they see you?
Digital devices are how your audience or consumer base will access and interact with you online. They could be using their laptops, tablets, smartphones, smart TVs, or even gaming devices when accessing your app or website. When establishing an online presence, the first thing that usually comes to mind is creating a website. It should be noted that your website should be optimized for both mobile screens and desktops, and laptops.
Research has shown that users spend more time on their phones than they do on any other device. Your website should also be a haven for the best content about your business. Highlighting your unique selling point and also addressing major consumer concerns. A trend that we've seen as more and more consumers support eco-friendly brands is environmental awareness, climate change, and the pursuits of a greener way of doing business are all great points to highlight.
As an example, support for topics discussed at COP26 news and updates or the conference of parties where world leaders discuss initiatives to address climate change will help show your audience that you're doing your part for the environment.
What's your community?
Online platforms and social media are some of the key driving factors when it comes to exposure for your brand. The internet is one big community of interconnected individuals and information, so it's essential to be in the right communities. Platforms such as Google, Bing, and Yahoo are just some of the most popular search engines globally are where an online consumer journey usually starts.
SEO or search engine optimization practices are needed to gain more exposure online in your industry. Social media platforms such as META or formerly known as Facebook, which is the parent company of Instagram and WhatsApp, along with other platforms such as YouTube, LinkedIn, and even TikTok, offer you an excellent opportunity to create and interact with your community online.
Are you communicating?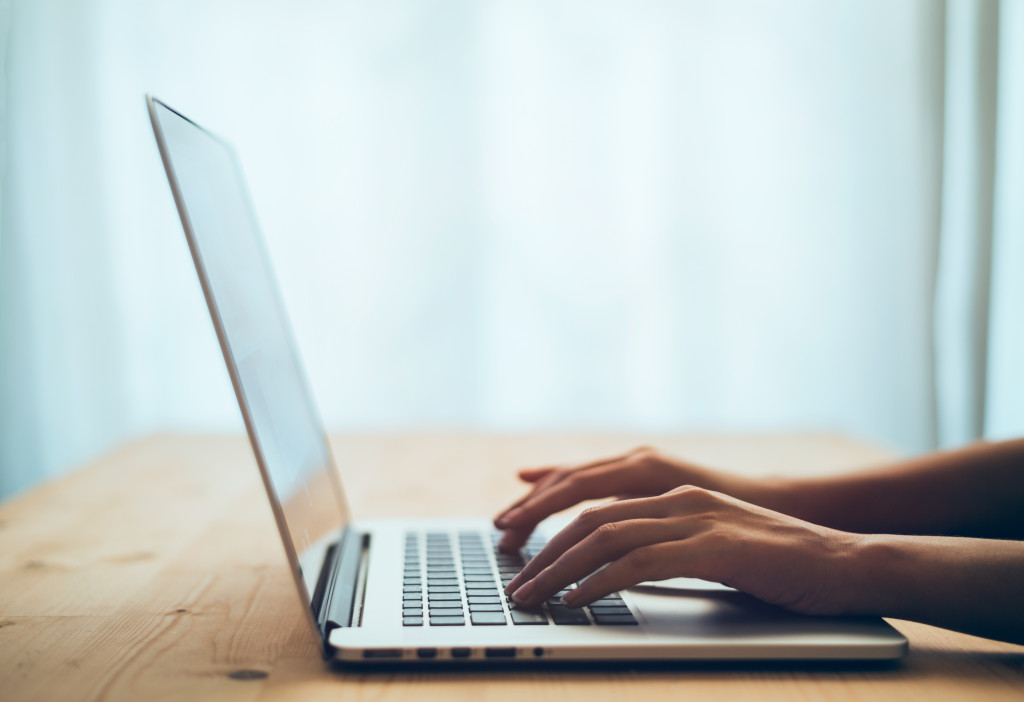 Digital media is closely related to digital platforms. Here, the media we're referring to can be e-mails, online messaging platforms, and activity on search engines and social media. These are paid or owned opportunities to reach your audience. Personalized e-mails sent out to your audience highlighting new products, promotions, and events can lead to more traffic on your website and an increase in business. Online advertising on social media platforms, search engines, and other websites are another way to communicate with your target market.
Communicating in this new era also requires a certain level of transparency, though. The traditional advertisements that showed all gloss and no grit don't sell like they used to. Social listening tools are also an excellent service to engage as your community talks about your brand on these public platforms, which translates to excellent insights for the business.
Do you know who you're talking to?
Digital data pertains to gaining information regarding your market's demographics and behavioral patterns, affecting their engagement with your brand. Understanding your target market is an essential factor when transitioning online. The vast number of online brands you're competing with are endless as physical locations lose relevance, especially for international brands.
Analyzing this data can help you curate a better user experience that encourages more revenue opportunities. App installations, survey forms, sign-up sheets, and contact information prompts are just some of the ways to collect this data reliably and efficiently.
Make it easy
Digital technology aims to help improve digital processes through automated processes, artificial intelligence, cloud computing, and virtual reality. This is where the wonders of technology really come into play as businesses pursue integrating even just some of the technologies above. A great example is chatbots or automated responses generated for queries on your social media platforms or online websites. This can keep your consumers engaged while not requiring a significant increase in your workforce.
Understanding the fundamental ideas behind these digital marketing principles will help you create an engaging and well-rounded online presence.