Learn the basics of fashion through online resources and inspirational figures.
Experiment with styles such as boho-chic, preppy, athleisure, streetwear, and hippie.
Listen to criticism but don't take it too seriously – use it to refine and improve your style.
Taking pride in one's appearance can increase self-esteem and boost creativity, leading to more success in professional and social opportunities.
Being good at fashion requires practice, dedication, open-mindedness, and creativity to create a unique look that reflects one's personality.
Being confident in one's fashion sense is an essential factor that can lead to tremendous success and happiness. Studies show that people with a strong sense of style are likelier to be hired for jobs, get promoted faster, and make more money. In addition, people who dress well tend to feel more confident and attractive, which can lead to more social and professional opportunities.
A study by the University of British Columbia found that when a person takes pride in their appearance – through clothing or other means – it can increase their self-esteem, boost their creativity, and improve their overall performance. This is especially true for those working closely with others in sales or customer service positions. The study concluded that when individuals feel comfortable with their appearance, they perform better at work.
However, being good at fashion requires a lot of work, making it necessary to practice. Here are a few tips to help you get started:
Learn the Basics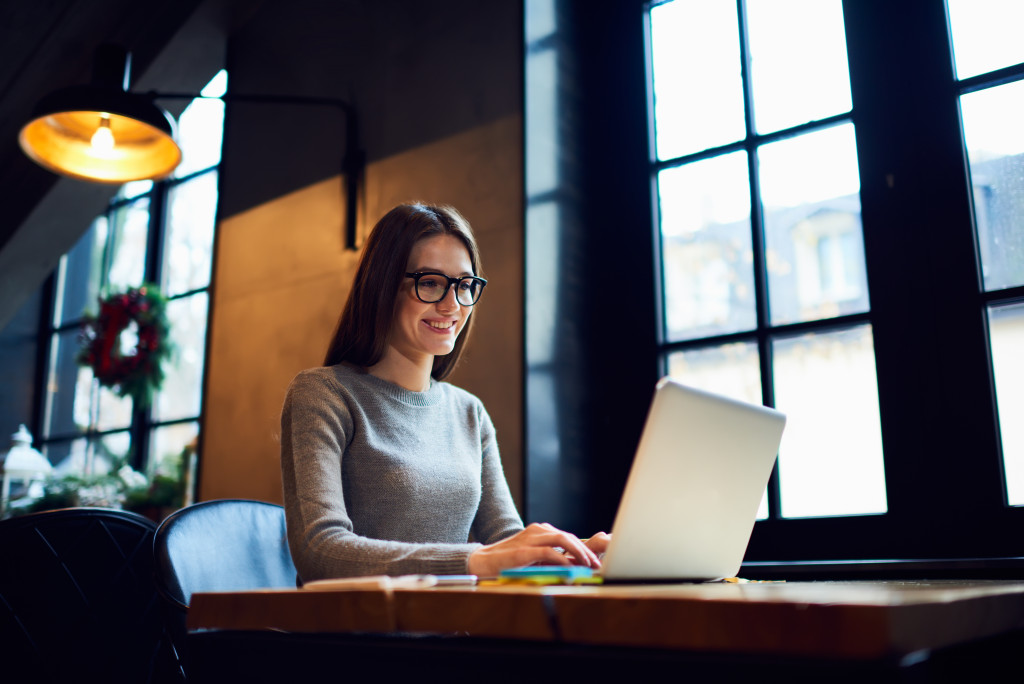 Learning the basics of fashion is essential to enhance your sense of style. Having a good understanding of different fabrics, styles, and colors can help you to make better choices when selecting clothing items. Being knowledgeable about fashion trends can also help you stay up-to-date while creating a unique look that reflects your personality.
One way to learn the basics is through online resources such as YouTube tutorials and fashion blogs. These resources can provide valuable information on which fabrics and colors work best together and tips on style outfits aesthetically pleasingly.
Another way to learn about fashion is by looking to people whose style you admire for inspiration. Take note of their outfit combinations and pick out elements that are transferable to your wardrobe. This will not only help familiarize yourself with the basics but also create an individualized look that resonates with who you are as a person.
Experiment with Other Styles
The importance of experimenting with other fashion styles cannot be overstated. You can better understand fashion by exploring different looks and trends while creating unique and stylish looks that reflect your style. Additionally, experimenting with other types can allow you to push your creative boundaries and challenge yourself to think outside the box.
Here are a few examples of different fashion styles you should try:
Boho Chic
Loose-fitting peasant blouses, flowing maxi dresses, fringe details, and lightweight fabrics such as linen and cotton characterize boho-chic. The look is best achieved by pairing these items with vintage jewelry and statement accessories like woven leather bags or headbands. This style is perfect for those who want to stand out from the crowd without being too flashy.
Preppy
Preppy fashion is all about classic staples such as oxford shirts, argyle sweaters, madras shorts, and khakis. Opt for penny loafers or boat shoes paired with a crisp blazer or cardigan for a timeless yet fashionable ensemble to complete the preppy look. This is also a great option if you want to make a subtle but intelligent statement at work or any other formal occasion.
Athleisure
Athleisure has become increasingly popular over the past few years due to its combination of style and comfort. The key elements are soft fabrics such as jersey or neoprene paired with joggers or sweatpants for comfortable movement throughout the day while still looking stylish. Depending on where you're headed that day, you can further accessorize this look with chunky sneakers or boots.
Streetwear
Streetwear consists of bold prints, such as camo patterns and graffiti, with structured silhouettes like jeans jackets and track pants. Other pieces like graphic tees, snapback hats, and oversized hoodies are also essential to this look – it's all about making a statement!
Hippie
Of course, the hippie look is another essential style to master. This trend usually involves a lot of vibrant colors, tie-dye patterns, and denim items. Look out for bell-bottom jeans, crochet tops and shorts, fringed bags, and other 70s-inspired staples. To complete the look, you can also find many things in vintage hippie fashion clothing stores. They display the best hippie attire that might pique your interest.
Take Criticism Lightly
Criticism is a part of fashion, and it's important to remember that not everyone will have the same opinion on your style. It's essential not to take criticism too seriously but use it as an opportunity to learn and grow. Consider what others have said and apply it if you think it will help you become a better dresser. This will show that you are open-minded and willing to try new things – two qualities necessary for being good at fashion!
When criticism does come your way, take it as a chance to refine and improve your style. You can create a unique sense of fashion that reflects your personality and tastes with practice and dedication. All it takes is an open mind, creativity, and the willingness to experiment with different styles!
Final Thoughts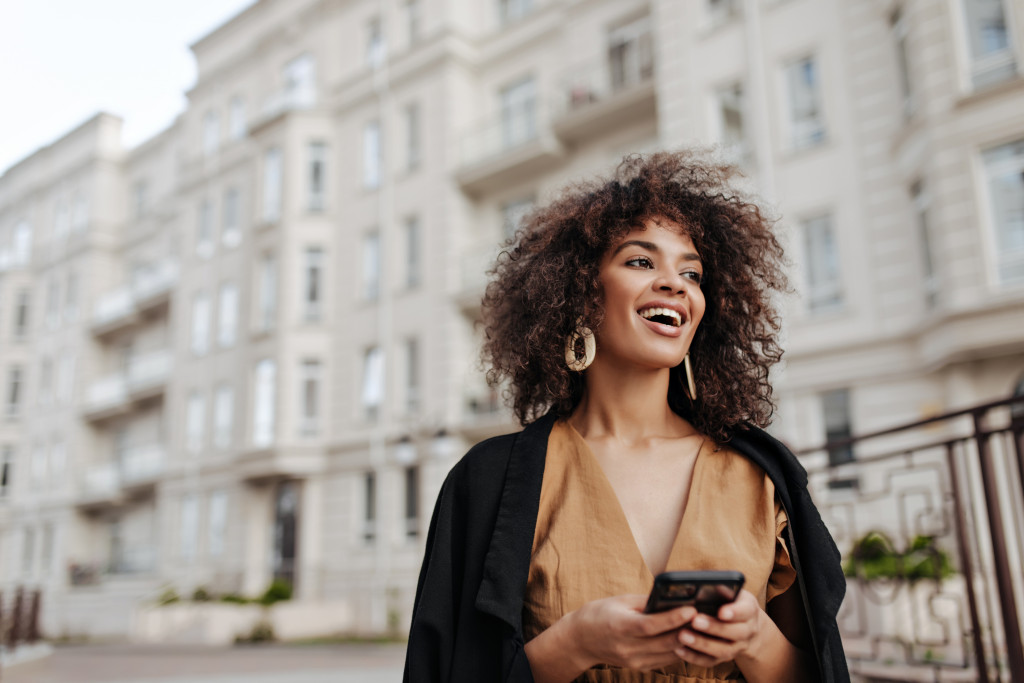 Being good at fashion may require hard work and dedication, but the rewards are worth it. Not only can you make a strong impression on those around you, but studies have shown that looking your best can positively impact your overall performance and well-being. With practice and experimentation, you can create a unique look that reflects and takes pride in who you are.