Wear a soft summer palette in light pastel colors, floral prints and airy fabrics.
Try out a fun and flirty print for a dose of playful charm.
Add some sparkle with statement necklaces, layered bracelets, eye-catching hats and printed scarves.
Embrace comfort with loose-fitting clothing, such as linen or chiffon.
Have fun with colorful prints and patterns to create an appealing outfit.
1. Wear a Soft Summer Palette
This summer, embrace the beauty of a refreshing soft summer palette! With light pastel colors, floral prints and airy fabrics, you can create an effortlessly chic look that's ideal for any occasion. From brunch with friends to dinner with family, let your wardrobe do the talking by opting for feminine silhouettes in muted shades. Whether it's a dainty midi dress or a pair of breezy shorts, make sure your outfit is light, comfortable and stylish.
2. Try Out a Fun and Flirty Print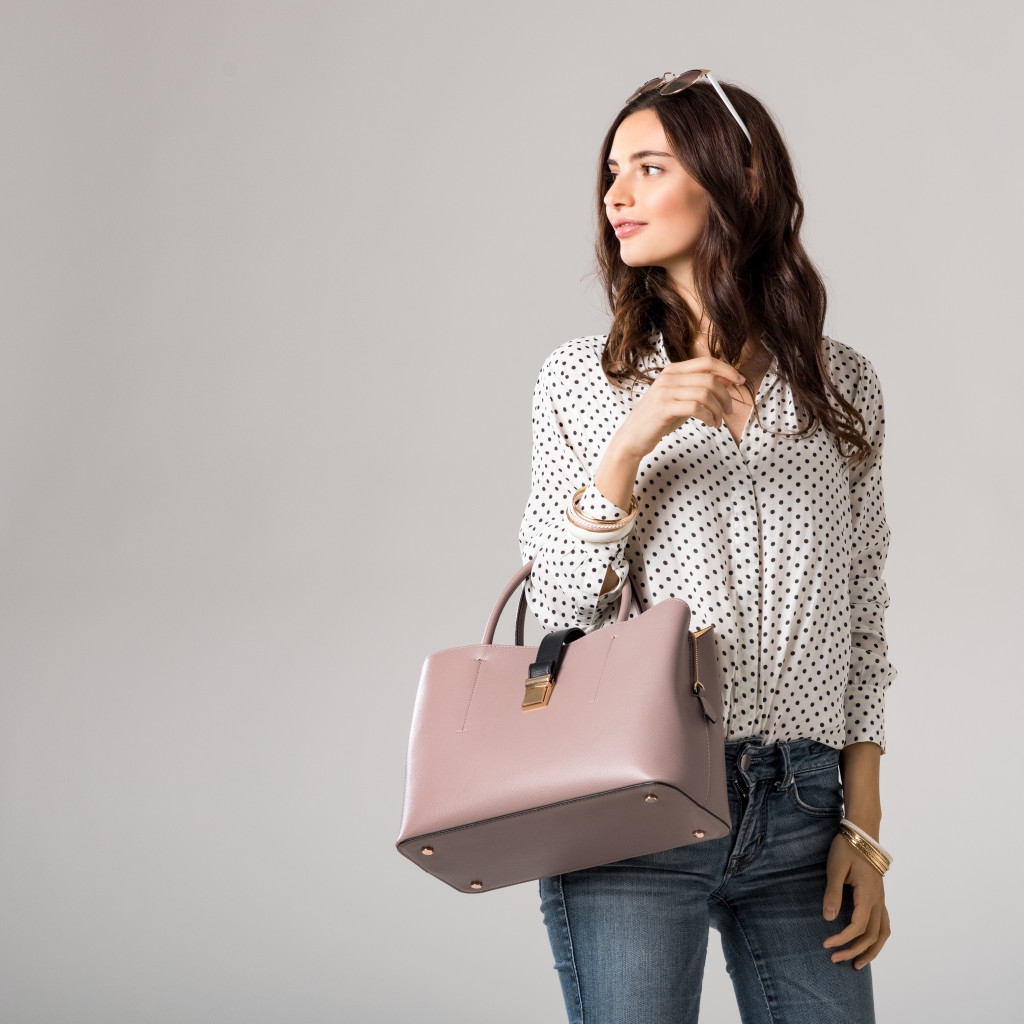 Try out a fun and flirty print for a dose of playful charm! Polka dots, stripes, animal prints — the possibilities are endless. Make sure to incorporate them into your summer wardrobe with pieces that can easily be dressed up or down. Think tank tops and mini skirts for casual afternoons in the park or maxi dresses and sandals for romantic dinners. The key is to balance the prints with solid colors to keep your look effortlessly stylish and modern.
3. Add Some Sparkle With Accessories
Make your wardrobe glisten this summer with some statement-making accessories. Raffia earrings and metallic sandals are the perfect finishing touch for any outfit — adding just the right sparkle to your look without detracting from its overall elegance.
Here are some accessories that will add a special something to your look and take it up a notch:
Statement Necklaces
A statement necklace is the perfect way to transform any outfit from plain to stunning instantly! Whether you opt for an intricately beaded design or a bold geometric shape, there's no doubt that these statement pieces will turn heads. Layer multiple necklaces for a more dramatic look, or keep it simple with just one bold piece.
Layered Bracelets
Layer up your wrist candy this summer! With so many options available, you can mix and match different styles to create a unique look that reflects your personal style. For an extra dose of sparkle, opt for beaded bracelets in bright hues or metallic finishes
Eye-catching Hats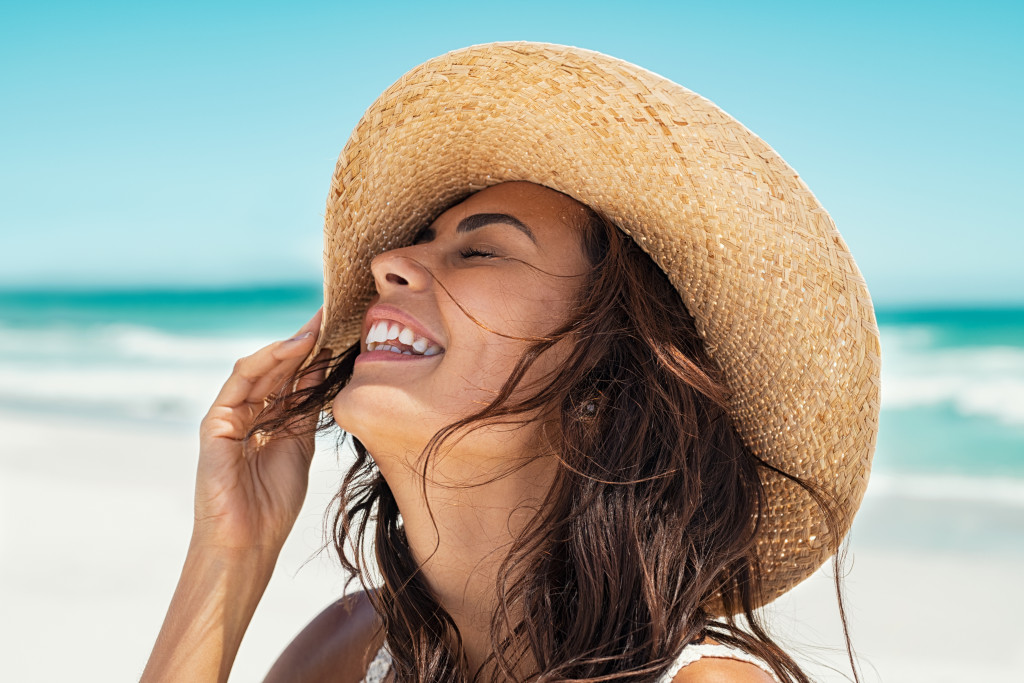 Hats are a great way to add some flair and personality to your look — and they're perfect for keeping you protected from the sun too! Pick an oversized straw hat, a floppy felt number, or a classic fedora for instant style points.
Printed Scarves
Scarves are great for when you want to inject a little bit of color into your ensemble without going overboard. And with so many prints and patterns available, something will match any outfit! Tie it at the neck or drape it over one shoulder for an effortless summer look.
4. Embrace Comfort with Loose-Fitting Clothing
When staying comfortable in the summer, loose-fitting clothing is key! Whether you're after a maxi dress or a pair of wide-leg trousers, invest in lightweight and breathable pieces. Flowing fabrics such as linen or chiffon can help keep you cool on hot days.
Apart from being comfortable, loose-fitting clothes can also help you look stylish and fashionable. They're perfect for creating a relaxed, dressed-down look with just enough chic. Add some color and texture with accessories, or go minimalistic by pairing your outfit with neutral shades.
5. Have Fun With Colorful Prints and Patterns
Express yourself this summer with a collection of bright and bold prints! From floral to geometric, there are so many fun patterns for you to choose from. You can mix and match different colors and prints to create an appealing, eye-catching ensemble.
For a modern take on pattern-clashing, pair two similar prints together — like a floral dress with a polka dot blouse. This will give your look an exaggerated yet harmonious feel. Shine in the summer sun and make a fashion statement with colorful prints and patterns! Whether you opt for something subtle or bold, experiment, explore, and show off your personality this season.
To Wrap It Up
So, are you ready to unleash your inner fashionista and take summer style up a notch? Don't be afraid to be creative this season — fashion is about expressing yourself! With bold prints, bright colors, and soft pastels at your fingertips, you can create endless combinations that will turn heads. So go ahead and let your style shine — just don't forget the sunscreen!