Country chic living is a typical style for homeowners who wish to combine contemporary and rustic aesthetics. A lot of homes have elements of modern farmhouse interior design. Even local pubs and restaurants are implementing the same design to add warmth and character to their establishments.
If you want to add a rustic personality with a hint of minimalism to your home, consider giving your home the modern farmhouse look — complete with barnwood doors, mantels and corbels, and more.
Understanding the Contemporary Farmhouse Aesthetic
Today's take on the farmhouse style is rooted in rustic country charm combined with industrial elements and warm minimalism. When you strike the right balance between refined design and a rustic design, a modern farmhouse emphasizes casual and comfortable living with contemporary sensibilities that reflect modern times.
Utilitarian yet natural, this sophisticated country style puts a fresh spin on rustic elements so that your home feels unique while remaining modern.
Why Consider a Farmhouse Interior
The newfound enthusiasm for all things farm-fresh and organic has promoted the want for a rustic approach to home design. Some homeowners wish to disconnect from reality with traditional interior design. No matter the reason, a modern farmhouse design brings a relaxed spirit that's both inviting and warm, minus any hints of pretension.
The best part — anyone can replicate it.
How To Create a Modern Farmhouse Interior
Start with the Décor
Since today's approach to contemporary farmhouse interior is all about combining country chic with stark minimalism, don't hesitate to explore decorative items that celebrate individuality and freedom. Pursue a vibrant mix of the new and the old for a comfortable and soothing vibe.
Keep things interesting with unique finds, arty decorative add-ons, and heirloom hand-me-downs. Also, add some mixed elements and era pieces to encourage a play on texture.
Go Natural with the Materials
Natural and organic materials are the foundation of the modern farmhouse décor. Look for industrial metals for a contemporary and rustic kitchen décor counterbalanced by a large sink and sleek white marble countertops.
Stick with simple sophistication to inject natural elements that will highlight your custom interior. If you want to replicate the everyday appeal of contemporary décor, go for low-shine materials and matte finishes.
Explore with Colors
A clean design with neutral hints of color for soothing touches to a wild mix of decorative pieces. Optic white works well with statement pieces. It also makes your space look freer and bigger, even if you add heavier farmhouse furnishings.
Embrace Imperfections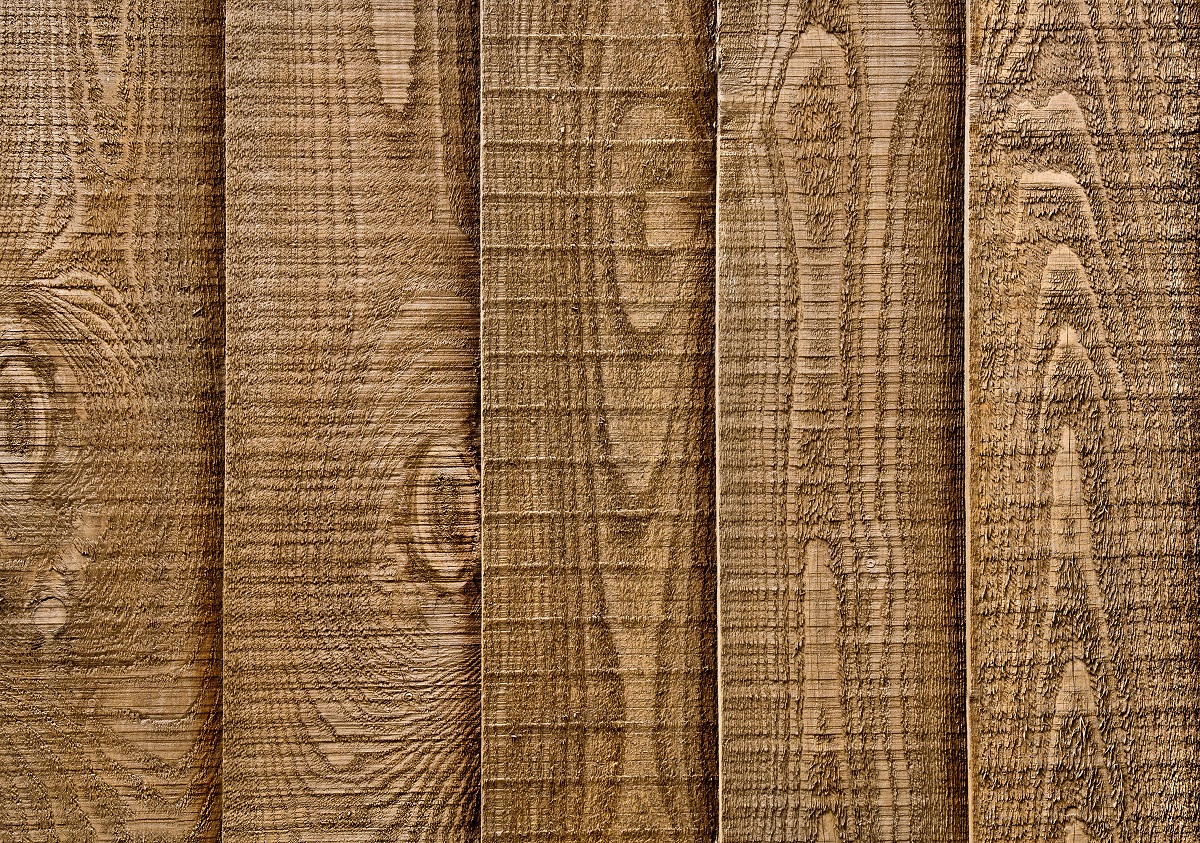 Since modern farmhouse styles call for a mix of eras combined with minimalism, don't hesitate to celebrate unique one-offs that are imperfect and irregular for charm and personality. If you have limited space, however, keep faulty decorative items petite in scale so that they will not overpower the design of your rooms.
Welcome the Big Rustic Charm to Your Home
The décor might seem rough around the edges, but that's part of its charm. If you want a fresh touch to your home's aesthetics, consider adding antique metal accents and reclaimed wood to your arrangement.
Start your new farmhouse project with an expert. Find the decorative pieces and reclaimed wood products you need with us.