The energy industry offers multiple promising career opportunities that are not only rewarding but also high-paying. However, if you think that you need an engineering degree or technical certification to enter this line of work, you are definitely wrong.
There's a substantial number of jobs in the energy industry that don't require knowledge or skills in engineering and manual practices. If you are looking into occupations in this field, try to identify which position matches your interest and credentials.
Marketing Coordinator
Of course, any organization needs effective marketing strategies and tactics — the renewable energy sector is not an exception. If you have a degree in marketing or other related programs like communication and public relations, why not pursue a career as a marketing coordinator?
A marketing coordinator is responsible for the development and implementation of marketing and advertising campaigns, maintenance of the inventory of promotional materials, recording and tracking of sales data, planning of company functions like meetings and public events, and performing other tasks that deal with marketing a product or service. As a marketing coordinator, you can expect an annual salary that ranges from $48,253 to $62,996.
Facilities Manager
The operations in an energy plant or provider company entail the use of many facilities and equipment. A facilities manager is tasked with making sure that all systems in physical infrastructure are kept in tip-top shape in order for the daily workflow to run seamlessly.
This professional's duties include routine maintenance, management, and upgrading of facilities within an organization. If you pursue a career as a facilities manager, you can earn a median salary of $65,193.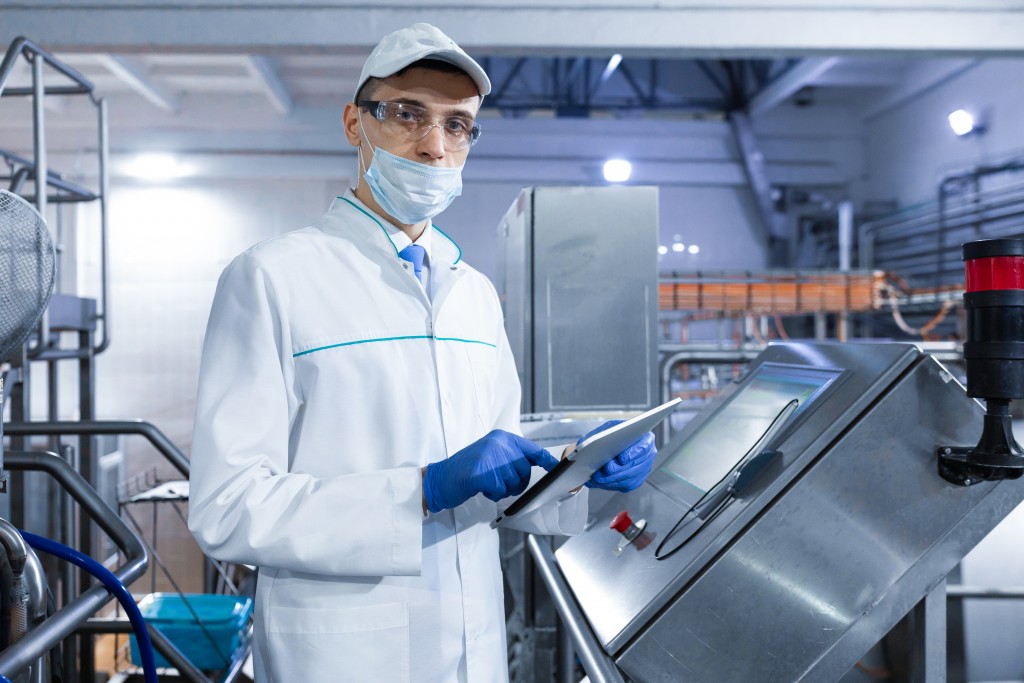 Technical Writer
Technical writers construct informational and instructional publications, both traditional and digital, to help users easily understand the workings of a product or device. In the energy industry, these writers create step-by-step instructions in the form of manuals to provide employees with guides on how to operate specialized equipment or system components.
For example, flow meters are available in a variety of types such as positive displacement, turbine, ultrasonic, vortex, and insertion electromagnetic flowmeters. These meters have their own distinct applications, as well as temperature and pressure ranges. Technical writers can make materials to aid workers in choosing the right type and utilizing it properly.
Technical writers are rewarded with an average salary of $70,930. For entry-level positions, the median salary amounts to $50,640.
Financial Manager
The primary concern of financial managers is the company's financial health. They prepare financial statements, forecasts, and reports, handle investment activities, monitor monetary legal compliance, and craft plans to achieve the financial objectives of the organization.
They also act as supervisors to employees who perform budgeting and think up ways to cut down operational costs without compromising productivity and performance quality. According to the Bureau of Labor Statistics, financial managers earn as much as $127,990 a year.
The energy sector is highly essential in every industry. Moreover, it provides plenty of job opportunities that are not limited to engineering and manual work. Explore different career pathways to determine which occupation suits you.