The UK restaurant industry is struggling due to changing consumer habits, increased competition, and the effects of the COVID-19 pandemic.
Restaurants must offer healthier options, locally sourced ingredients, and unique menu items to stand out.
The cost of rent and staffing can be challenging for smaller restaurants with limited resources.
Invest in the local community, update your menu and practices, make your place unique, invest in staffing, and use technology to ensure success.
If you're a restaurateur in the UK, you may already be aware of the industry's struggles. From increasing competition to the effects of the COVID-19 pandemic, it can be challenging to keep your business afloat. Restaurants are crucial for the economy, and you must take strategic steps to ensure your restaurant's survival and success.
Restaurants in the UK
The current state of the UK restaurant industry is bleak. According to the Centre for Cities report, more than 1 in 10 UK restaurants are at risk of closure due to the pandemic, with smaller and independent venues hit hardest. Here are some reasons why restaurants in the UK are struggling and what you can do to avoid these problems.
Changing Consumer Habits
One of the main reasons why restaurants in the UK are struggling is because of changing consumer habits. These days, people are more health-conscious and are looking for healthier options when they dine out. Many restaurants are now offering vegetarian and vegan options. Customers are also more interested in locally-sourced ingredients and eco-friendly practices, which can challenge smaller restaurants with limited resources.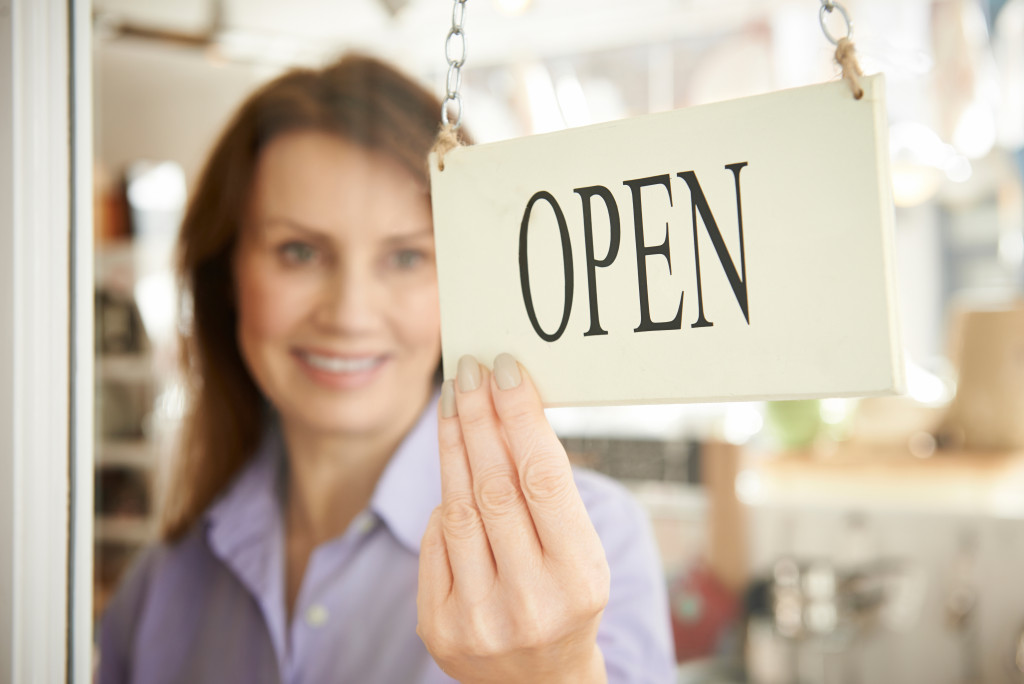 Increased Competition
Another challenge that restaurateurs face is increased competition. There are now more restaurants than ever in the UK, making it harder for businesses to stand out. Customers have more options than ever; they can easily go elsewhere if they have a terrible experience at your restaurant. As a result, it's essential to differentiate your business from the competition by offering unique menu items, quality service, and a memorable dining experience.
The Effects of the COVID-19 Pandemic
The COVID-19 pandemic has hit the restaurant industry hard. With lockdowns and restrictions, many restaurants have had to close their doors or operate at reduced capacity. Even as restrictions are lifted, many customers hesitate to dine out, and consumer habits have changed. Restaurateurs now have to adapt to a new normal, such as offering takeout or delivery services, implementing social distancing measures, and changing their menus or operations.
The Cost of Rent and Staffing
The cost of rent and staffing can also be a challenge for UK restaurants. Rent prices are high in many areas, making it difficult for businesses to turn a profit. Staffing can also be challenging, particularly in a competitive job market. Many restaurants struggle to find good employees, and turnover can be high. This is particularly true for small businesses that may not have the budget to offer competitive salaries or benefits.
Keeping Up With Technology
Finally, one area where UK restaurants can struggle is keeping up with technology. Customers expect to be able to order online or via an app, and having a strong online presence is important for attracting new business. However, many restaurants may not have the resources or expertise to keep up with the latest technology trends, putting them at a disadvantage.
How to Deal With These Problems
These problems are challenging but not insurmountable. Here are some tips to help you keep your restaurant afloat: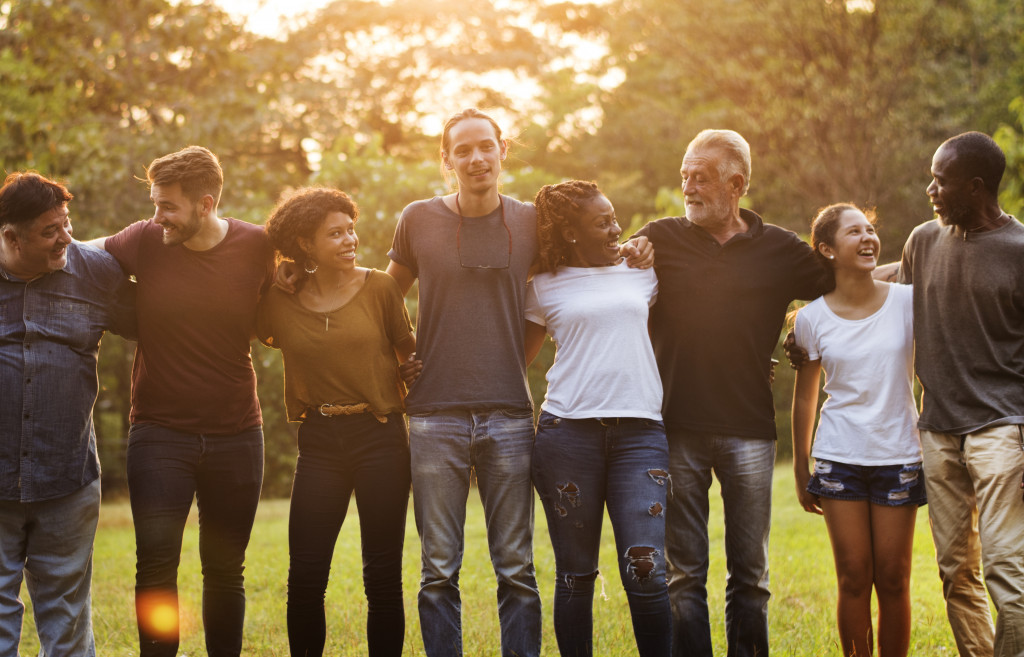 Invest in the Community
Loyalty and word-of-mouth are key for restaurants in the UK. Investing in your local community will help foster a sense of trust and loyalty and bring more customers through the door. You can also build a community app to ensure your business stays relevant. The app can promote discounts, special offers, and events. You can utilize a robust community app builder to do this. The app builder can also help you create an ordering system, reservation system, and loyalty program.
Update Your Menu and Practices
Be sure to update your menu with healthier options and locally-sourced ingredients. You can also change your practices, such as offering takeout or delivery services. Don't forget to publicize these changes via social media or other online platforms.
Make Your Place Unique
Be sure to differentiate your restaurant from the competition. Offer unique menu items, quality service, and a memorable dining experience. You can also offer special events or discounts to attract new customers.
Invest in Staffing
Make sure you invest in staffing by offering competitive salaries and benefits. Attracting and retaining good employees is essential for restaurant success. You can also utilize technology to make hiring and managing staff easier.
Take Advantage of Technology
Finally, take advantage of technology to help your business stay competitive. Invest in an online ordering system or app, a reservation system, and a loyalty program. These will help you attract new customers and keep existing ones coming back.
By taking these steps, you can ensure your restaurant's survival and success in the current UK market. Keep up with the changing trends in the industry and invest in the right technology to help your business prosper. With hard work, dedication, and a bit of luck, you can ensure your restaurant is ready for whatever comes it's way.