Businesses have long been among the biggest producers of waste. But, sustainability is among the biggest challenges that businesses face these days—and more and more consumers are quick to notice if business practices do not line up with best practices towards that end. Numerous consumers nowadays choose to support sustainable brands, because they know that their choice of product and brand has an impact on the environment.
As such, if you are a business owner looking to stay relevant in this day and age, you should start thinking green.
It is true that there is no easy way to turn your business into a sustainable company overnight. Such a transition requires careful planning, budgeting and so on. The good news is there are many ways you can kick off this goal. And one of the best ways to do this is by enacting the following tips:
Discard your old processes
You may desire to position your brand in the market as an eco-friendly business, but the first thing you must do is re-evaluate your old practices so your new efforts don't go to waste. Check which of your processes need improvement. Find ways to help minimise your waste and reduce your energy usage.
For instance, if you manufacture your own products, examine your process from start to finish. Find other ways to make your prototypes with more sustainable materials and more efficient processes. Consider adopting additive manufacturing methods and start by investing in a MakerBot 3d printer. Businesses, big and small, from London to Lithgow, are embracing advances in technology to help streamline their operations.
Rethink your building design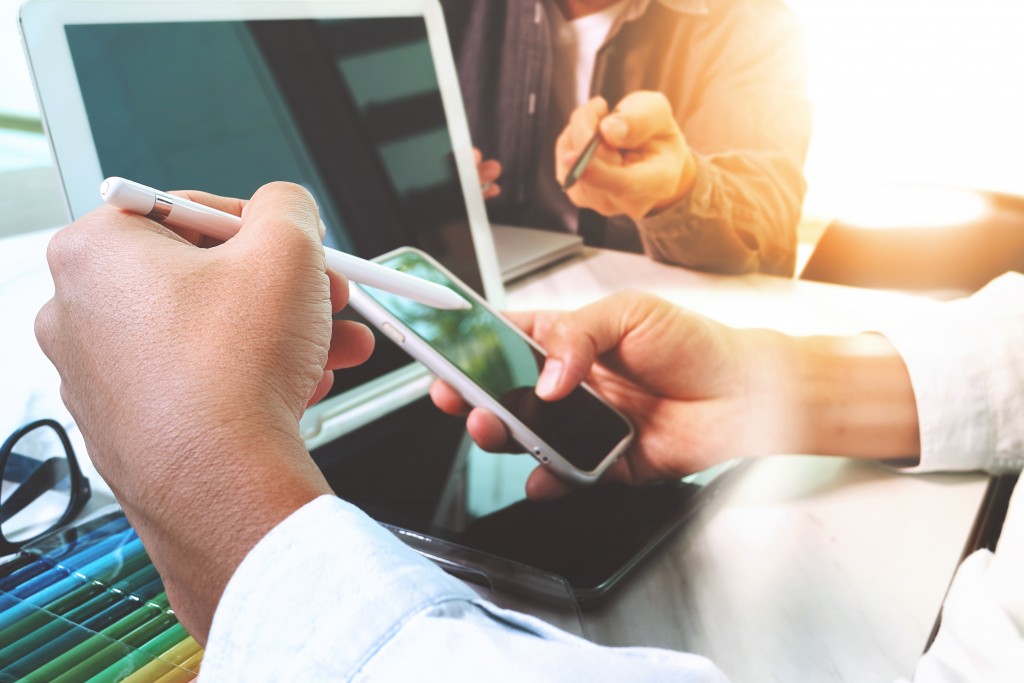 A key to more sustainable operations, on the overall, lies in the workplace. Literally. If you think you don't need to make your building more sustainable, think again. Shifting to a greener business model does not only involve the manufacturing of your products and the revamping of your processes, it also entails upgrading your facility. Check if your office, factory or commercial building is energy-efficient. When it is time to replace your HVAC system, for example, consider more energy-efficient units. Say yes to natural light and commercial landscaping. Incorporate a green wall into your building's façade, if you can. If you're considering an office renovation, go for sustainable materials.
Ask your employees for their ideas
As members of your team, your employees are among your brand's most valuable asset. You may be their boss, but they also know that ins and out of the company. One big mistake you can make is not asking your employees for their input about how to make the company more sustainable.
Ask for your employee's feedback. Look into their input on sustainable practices and the inefficiencies that exist within the company. Brainstorm on the best possible ways you can tackle each issue and consider their ideas.
These are but three actions to take if you want to start making your business a more sustainable one. Make sure you reevaluate your process. Check your building and invest in more energy-efficient upgrades. Last but not the least, don't forget to listen to your employees, as they can offer valuable bits of advice you may fail to come up yourself.