Being a mom can be one of the most exciting and memorable phases of your life. It is a milestone that reminds you of your capability to love and provide care. And once your baby is delivered, you have this overwhelming sense of pride and affectionate feelings. You know at that very moment that you want nothing but the best for your baby. Over the weeks, you will find that your baby is changing—sometimes, faster than expected. It will suddenly hit you that one day, you will not be able to cuddle with them. You will realise that they will start to have their own lives. School, teenage romance, and some plans for their future will become their preoccupations as that time comes.
As a mom, you somehow have this sense of obligation to preserve your baby's memories. You ought to take advantage of it while they are young. And there is no excuse for that, given the technologies and available means that will make things much easier. Regardless, if you are looking for some cute and practical ways to preserve your kid's memories, here are some of them:
Get a portrait session
Photographs are one of the best ways to preserve memories. You may have your pictures with them on your smartphone, but you can always take things one notch higher: why not book a portrait session? That way, you will have high-definition photographs to keep. This should not be challenging, as there are a lot of newborn photographers in Melbourne.
Build a journal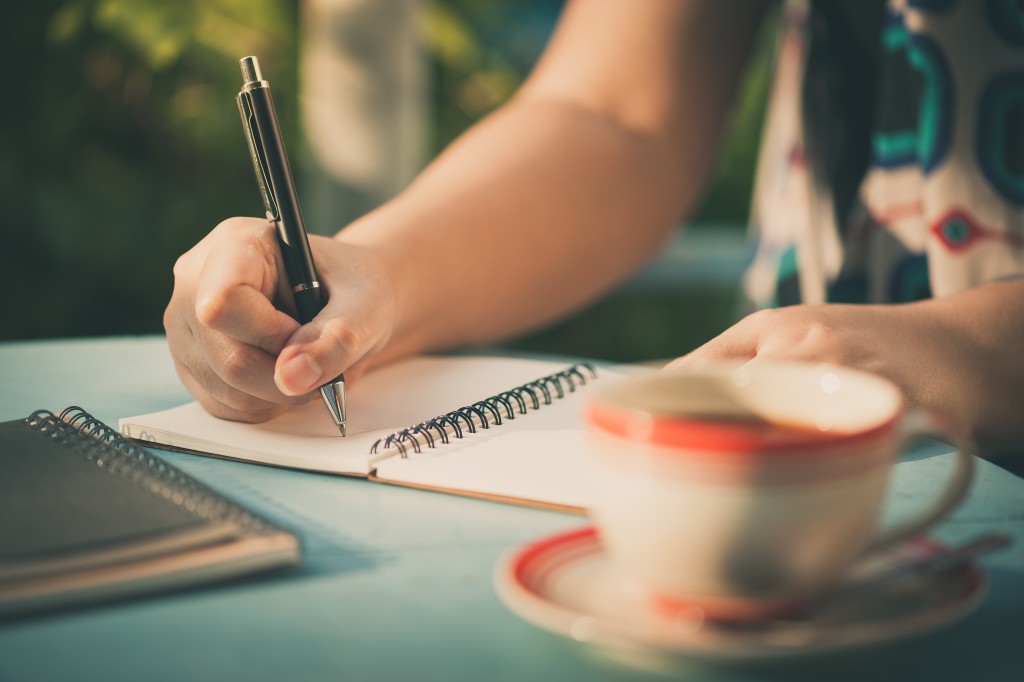 Sometimes, stories are what make the memories much more wonderful. You may be thinking of writing a diary, which is a good idea. But again, you should make things much more beautiful whenever you have the chance. In this case, you have the opportunity to start a journal. Write down some of the stories you have with your baby and put some pictures that will accompany the anecdotes.
Film it
While pictures are a great way to preserve memories, you will also need to have something that will remind you that the past is real. In this case, you should take videos of your kid. Film them as they snooze, play with their toys, and interact with you. That way, you will be able to see how they grow over the years. When you have collected enough clips, you may even choose to stitch together a film, complete with background music.
Keep what they own
Remind yourself how your baby was actually like by keeping some keepsakes. You can preserve their feeding bottles, for instance, and their old shirts. You can even take impressions of their hands and feet. These handprints and footprints will remind you how little they were, which is a cute thing.
Preserving your kid's memories is one way of archiving their life. That way, you will always have something good and memorable to look back on. And when these things are well-preserved, they will even be able to have their kids look at them. They will be able to remember and appreciate the times you were with them.