Video is quickly becoming one of the most effective ways to get your message across the internet. According to Cisco, video is expected to account for 80% of all web traffic in 2021, and that number will continue to increase. If engagement is your marketing goal, there is no better way to do it than through video. Here is why you should invest in video marketing and how you can do it:
Why video content?
The internet is an inherently visual medium, so it should come as no surprise that video is one of the most popular ways to attract views and engagement. As our attention spans continue to get shorter, videos are becoming a quick and easy way to consume information.
Video content is not as time-consuming and expensive to produce as people think it is. Effective video content can be anywhere from one to two minutes long and with an extremely simple set-up. If you want to create more intensive, high-quality videos, you can always seek help from a reliable film production agency to produce the kind of video content you need. There are plenty of reputable agencies in the UK, so whether you're in London or Kent, you should have no problem finding one to partner with.
Videos are an especially great tool for marketers since they provide another means of tracking consumer behavior, such as the minutes watched and the number of views. This kind of information lets marketers know what kinds of videos work best at capturing and maintaining the audience's attention, and they can then tailor their content to fit these statistics.
According to Wyzowl's comprehensive survey of the video marketing landscape:
87% of video marketers say that video has generated traffic to their website.
95% say video has helped increase user understanding of their product and service.
96% of people have watched an explainer video to learn more about a product and service
84% of people say that they have been convinced to buy a product or service by watching a brand's video
If that is not enough to convince you that investing in videos is worthwhile, just look at the massive user base of video sharing sites like YouTube and Vimeo, which have a monthly average of two billion and 240 million active users, respectively. That is a lot of people turning to video either as a marketer or a viewer, and a lot of potential customers.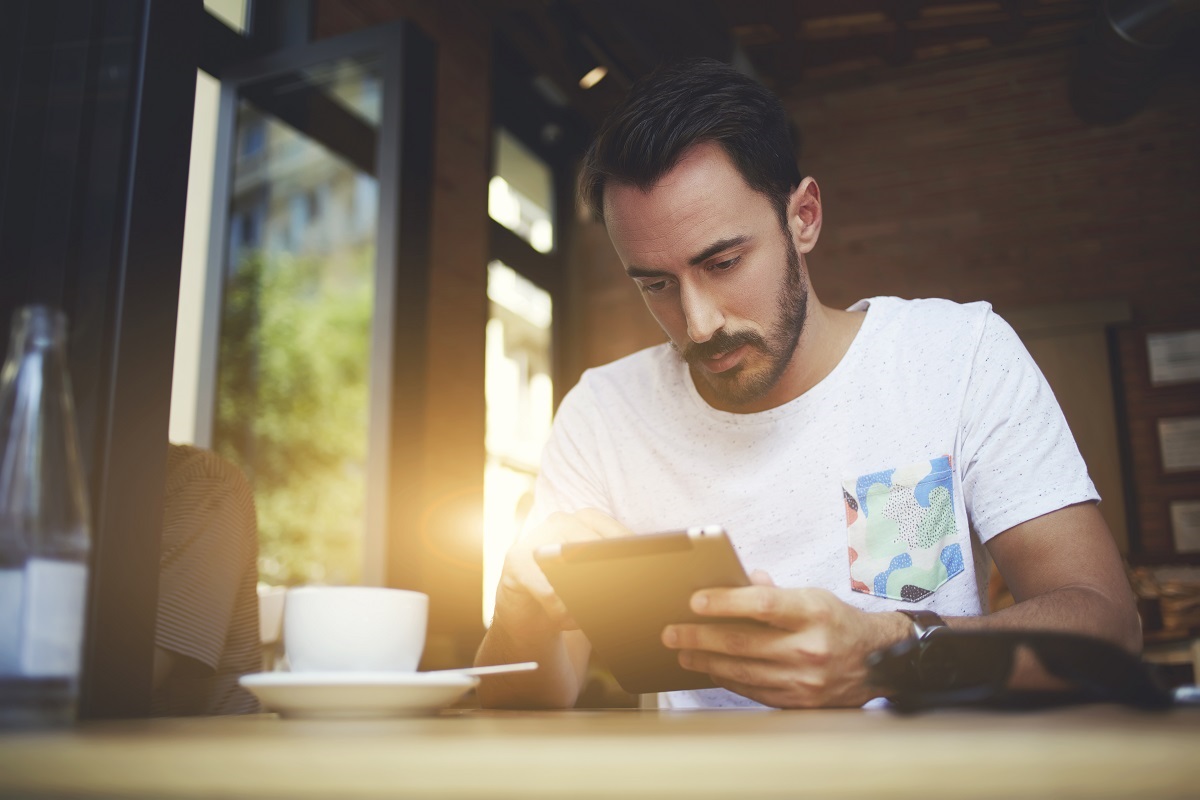 Kinds of video content
Not sure where to start? It is good to identify what your goal is with your video content and what you want to showcase. From there, choose a type of video that best suits your needs. Here are just a few types of video content you can create:
Tutorial videos
Product demos and reviews
Interviews
Vlogs
Video ads
Live Streams
Presentations
Animations
Regardless of what you choose, always keep in mind that your videos should be able to stand on its own apart from any product or service. Great video content is worthwhile and valuable.