Weddings are major life events and many people want them to be as memorable as possible. But this is easier said than done. If you want a great wedding experience, you need to prepare for it properly.   Here is a quick list of what you need to ensure that your wedding will be successful:
Have the Venue Ready
With your wedding a year away, it may seem too much to have the venue reserved already, but that should be a proper lead time. Depending on the demand for the venue, you might compete with dozens of other couples. That is why if you are thinking about a venue, lock it down as early as possible. This is especially important if you want your wedding to happen during the peak season.
Complete Your Guest List Early
When it comes to guests, you need to be sure about how many people will come. This information is important since it will influence your budget. It might surprise you how much the difference is having ten to twenty more guests when the bill arrives. With a proper guest list, you can budget right and arrange the venue so that everyone can comfortably fit. Work it out with your partner on who you need to invite so that you can have a priority list of who needs to get an invitation.
Besides having the guest list, an RSVP is necessary. Some people might not be able to come and you don't want to waste money on reserving a place for them. Send out the invitation several months early so that you can make the right changes.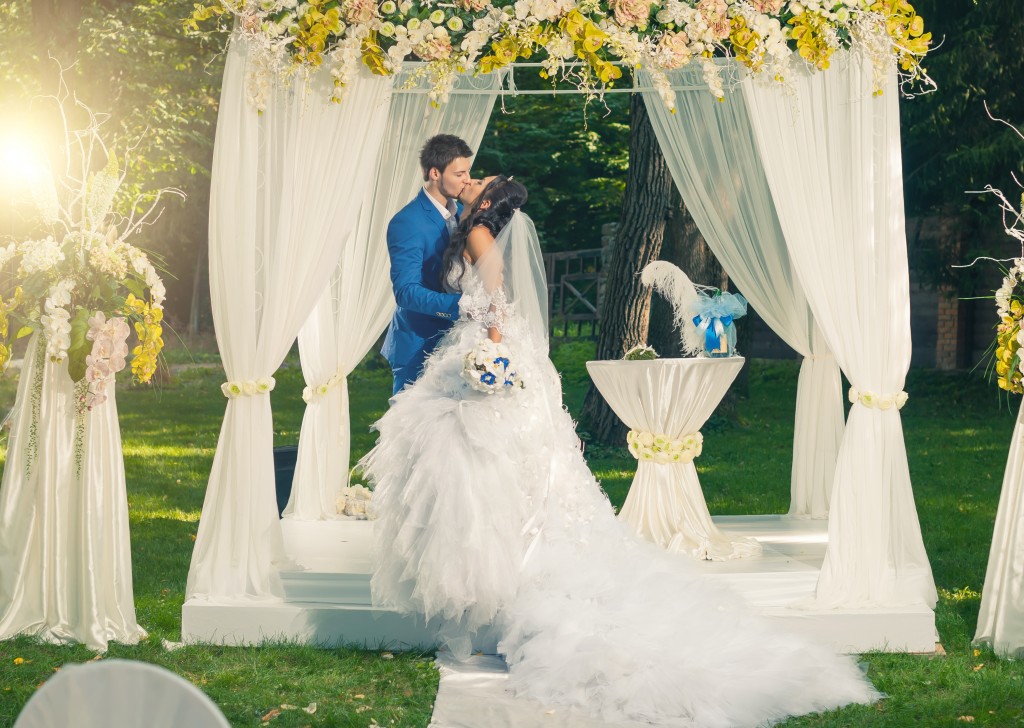 Get Hold of the Right Documenting Team
If there is anything that you want for your wedding, it is to remember it properly. Fortunately, you don't have to depend only on your memories. A good photo and video team can ensure that you can look back at your wedding like it was just yesterday. The best way to ensure that your wedding photos and videos are great is to hire professionals. Amateurs might be cheap, but they have a corresponding level of quality. That is why hiring a professional wedding videographer and photographer is essential. They know how to take the right shots, keep out of the way, and even do the proper post-production work with editing and shot selection.
Dress the Part
Though many people go for the traditional mix of dress and suit for the ceremony, there is still much variation when it comes to what to wear. You will want to go shopping for a dress and suit several months before the wedding. This allows for changes to be made with no hurry. Additionally, this will allow for coordination when it comes to the dresses of the bridesmaids and other important members of the wedding party.
Your wedding is a special day. You don't want it to be disrupted by a lack of preparation. The tips above should help make sure your wedding will run smoothly. Work with your partner and family to make everything work as planned.