As the owner of a fleet of vehicles, you want to make sure that you know where your vehicles are. The best way to do it is still through GPS tracking and telematics.
No matter where your fleet is on the route set out for them, the GPS satellite constellation system up there assures you that you will know their exact location. It's like having yourself riding along beside your drivers. This tracking capability is useful in ensuring your people and equipment's safety on the road.
The only trouble with choosing a tracking system is that GPS products abound. With too many devices with varying features, selecting one might limit the advantages you can get. Below are ways you can narrow down your options and still get the best products.
What do you need?
First of all, know what you need in a GPS. Consult your employees on what they think is your primary requirement in a tracking system. Do you want a software program that will notify you when a vehicle deviates from its route plan? Do you want to be able to contact the driver automatically when a truck is taking too long in one place? Do you want visibility on the vehicle's fuel consumption?
You may need to check out the features of several GPS devices and systems to match your business' requirements. Some of the features available are vehicle diagnostics, vehicle positioning, mobile access, and more. Determine what you want precisely and talk to providers about it.
How much can you afford?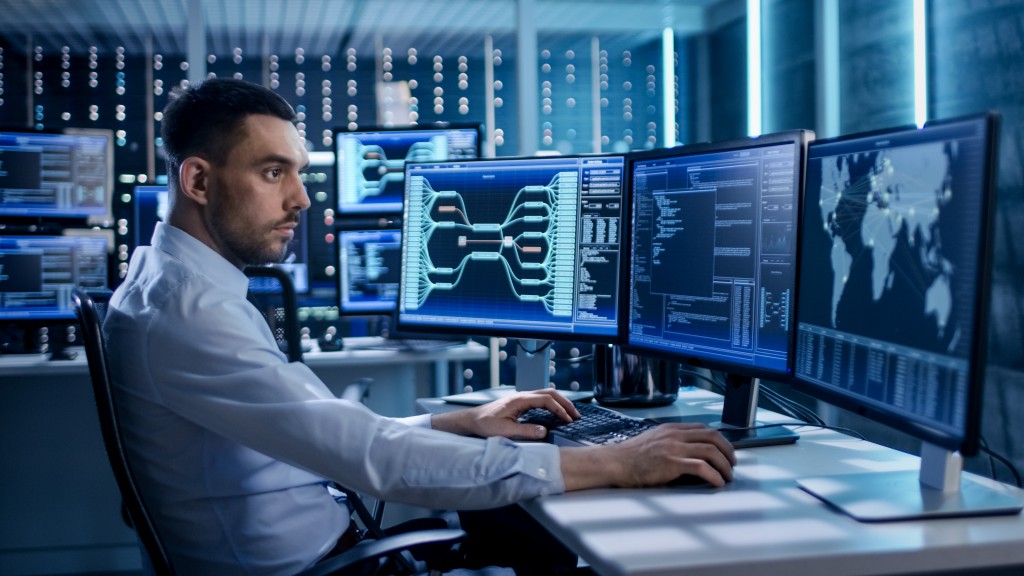 This is the reason you need to establish first what you need. GPS tracking systems don't have set rates. The amount depends on how many units you will buy and what their functions and features are. A system for a fleet of 100 vehicles will obviously be more expensive than that for 10 vehicles.
You also need to determine how much you have to pay monthly for GPS access. The price may range from $20 to $100 a month, depending on the features you will access. Some companies offer payment options, so look for one that you can live with and will not hurt your bottom line. Estimate how much you can afford, all fees considered.
Does the provider give training?
Don't just assume that everything is going to be plug-and-play for your GPS equipment. Ask if the GPS provider can train your team in operating and troubleshooting the GPS units. Someone on your staff must know how to manage the system from your side and do minor repairs on the equipment.
Don't just focus on the home unit. You also want your field operators to get training on repairs in case the in-vehicle GPS units conk out. With the right training, your people would be able to use the GPS units to their full potential.
Does the provider have live support?
Finally, you'd want to ask whether the provider offers live support. This is very important, especially if an emergency happens. It's not just live phone support; request customer support across multiple channels so that you can be sure your device gets back into action quickly. Note that this may cost you extra, though.
An accurate and effective GPS ensures a flawless connection between your fleet and your home base. Whether it is to handle an emergency or to be on schedule, GPS tracking is a big help.