As per Google's algorithms, the first result on its search engine gets one-third of clicks. However, the second page gets one-tenth of that or maybe lesser. Most business professionals struggle to find out why they do not get enough footfall. To be exact, there is no magic formula that can get you the highest number of clicks or footfall. You have to be persistent and resourceful in your efforts to generate more site visits and rank on the first page on Google.
If you are an owner, a blogger looking for monetization, or a promoter of online services, this is for you. This guide will not tell you that a ranking is guaranteed since several parameters are at play. However, you can make your site visible and help search engines crawl and index your content. The result will be a better ranking and more clicks. Read about a few realistic suggestions to rank your new website on Google.
Publish Good Content Using Relevant Keywords
This is an absolute must if you want your site to rank on Google. There is no substitute for this since "content is king." By posting good content, you lure your prospects to your site with offers for solutions to their problems. This, in turn, improves your site's relevance. However, make a habit of regularly updating old content and posting new ones. This will tell the visitors that you are very active and dedicated to serving them.
When writing content, ensure to insert the right keywords and keyword phrases. Think about the myriad ways your reader might search for a product or service listed on your website. That may not be easy if you want to rank your page for multiple keywords from different genres. In that case, you need to create a separate web page for each keyword.
The best way to put forward your content and keywords is naturally and shouldn't be stuffed. Google can understand keyword stuffing and immediately lower your site's ranking or, worse, blacklist the site. Your content is the single arsenal that will help you achieve a rank on Google. Additionally, your page should look like it has been generated for the user, not the search engine.
Create Relevant Metadata
On every website page, there is a space that contains a summary of the page's contents. You have to ensure to revamp and update this metadata regularly. The title metadata is the most important and differentiating factor, displayed at the top of the browser window. You will often find the best keyword phrases being inserted there. Also, the meta description is an essential visible element of your website, as it will convince the audience to click on your link. If you want to pull more traffic from new and fresh content, you should ensure that your meta descriptions are attractive. Pay attention to this critical metadata and get results naturally.
Incorporate Internal Linking
If you want to decrease the bounce rate of your website, then you have to go for internal linking. It also helps you optimize the page with other sites from the same domain. Internal linking will help you maintain a strong site architecture while spreading the link juice properly.
You can add URLs of other pages to the content on the current page. This will keep your readers interested and engaged. Therefore, they will stay on the site for a long time. Editorial links are better, as they improve your content marketing strategy.
Internal linking has many advantages, including establishing domain authority, connecting different web pages, and uplifting your rankings. Moreover, it boosts page views.
Hire Digital Marketing Experts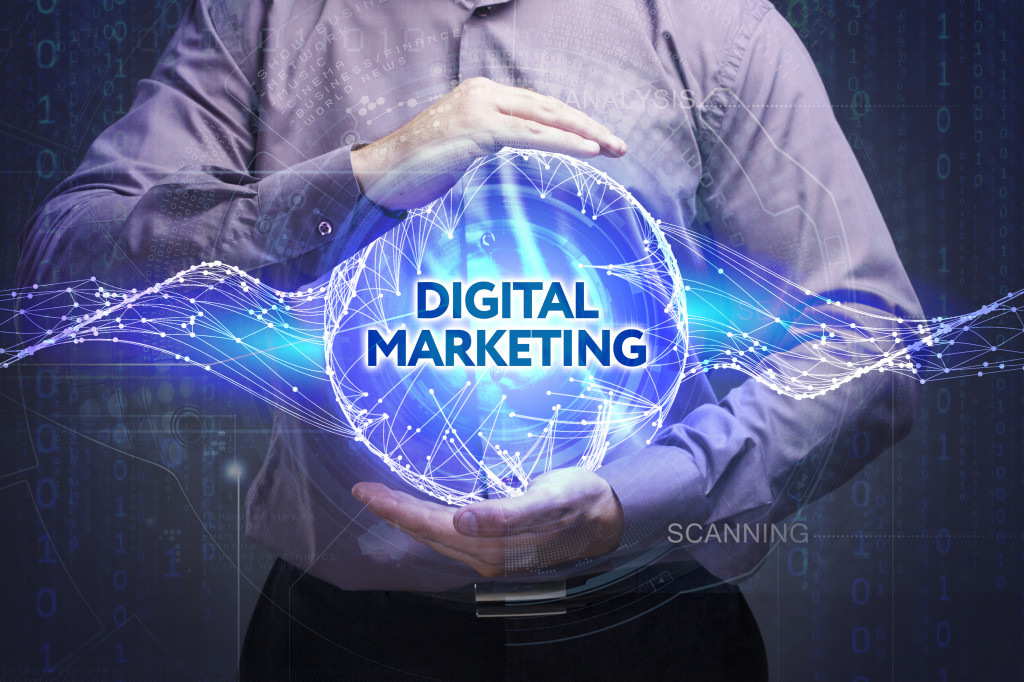 If you don't find yourself technical or can't understand and apply techniques yourself, take professional help. To obtain a high ranking on Google, or for that matter on any search engine, hiring the services of a premier digital marketing agency would work wonders. There are various organizations in the market offering such services. However, very few businesses rank on page one or amongst the first few search engine results.
A renowned and relevant marketing specialist will be able to rank your business using the best tactics and strategies. Moreover, you have a team to rely on. A good firm will provide the best SEO services, integrated content management support, paid marketing assistance, and other necessary things for your website optimization. They will take a personalized interest in each facet of the website. When shortlisting such a business, you should check the profile and testimonials. It will help you understand the returns you will be getting on your investment.
Final Thoughts
These are a few ways to increase your site's ranking on Google. Google changes algorithms over time, so you must keep yourself updated to enhance the website experience for your users and ramp up your business. Still, it's best to hire someone to do all the technical work.