Compliance with international and local regulations is essential for safely shipping and handling dangerous goods. 
Proper packaging, labeling, marking, and placarding of packages must be used to ensure the safety of personnel and the environment. 
Training and certification are necessary for personnel involved in dangerous goods handling procedures. 
Specialized containers, labels, tools, and equipment are needed to store, handle, and transport hazardous materials safely. 
Personal protective equipment should always be worn to prevent risks associated with contact or inhalation of hazardous materials.
Safely shipping hazardous materials and dangerous goods is paramount to the global economy. The transportation of dangerous goods is a critical aspect of the logistics industry. Shippers, carriers, and consignors must minimize the risk of accidents and incidents while transporting hazardous materials to ensure safe shipping.
The safety of dangerous goods during transportation is crucial to ensuring the general public's well-being, workers' involvement, and protecting the environment.
To minimize the risk of accidents and incidents during the maritime, air, and land transport of dangerous goods, the relevant authorities and stakeholders in the logistics industry must adopt measures that align with international safety standards.
The blog will discuss the importance of safe shipping for dangerous goods and identify critical factors to evaluate in the handling of hazardous goods process.
Compliance with Regulations and Standards
Compliance with regulations and standards is essential to safely handling and shipping dangerous goods. This includes rules set out by international organizations such as the United Nations International Maritime Organization (IMO) and the International Civil Aviation Organization (ICAO), as well as national regulations.
Adhering to these standards and regulations is necessary to prevent accidents and ensure the safety of people and the environment.
Understanding and Adhering To Relevant International and Local Regulations
Understanding and adhering to relevant international and local regulations is crucial when shipping dangerous goods. Different countries have different regulations, which can create complications in handling and shipping.
Thus, shippers should research and understand the relevant international and local laws before transporting hazardous materials.
Implementing Industry-Specific Standards for Dangerous Goods Handling
Industry-specific standards for dangerous goods handling should be implemented to ensure the safe transport of hazardous materials. For example, the International Air Transport Association (IATA) has safety standards for shipping dangerous goods, including labeling, packaging, and documentation requirements.
Training and Certification Requirements for Personnel Involved in the Process
Personnel involved in handling and shipping dangerous goods must be well-trained and certified to ensure they understand the risks of their job. Employees should receive regular training on dangerous goods handling procedures and regulations.
This training ensures they are familiar with emergency response procedures and practices prioritizing safety during a crisis.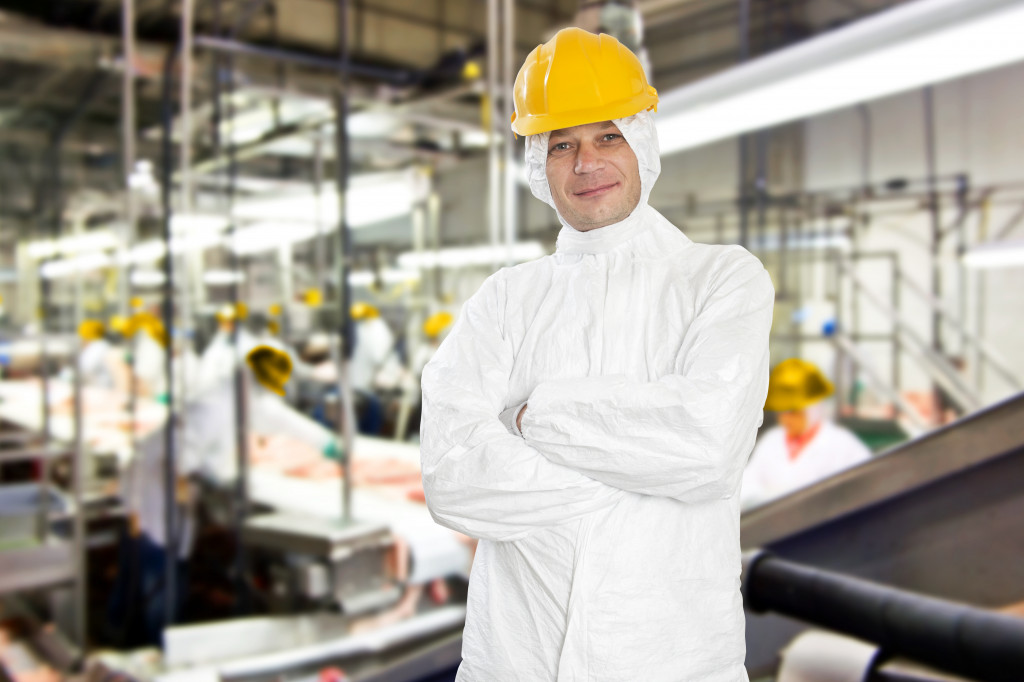 Proper Packaging and Labeling
One of the most crucial aspects of safe shipping is proper packaging and labeling. Companies must clearly understand the different types of packaging required for specific materials to reduce the risk of hazardous incidents.
Additionally, packaging must be sturdy enough to withstand rough handling, stacking, and other forms of transport. Proper labeling ensures unhindered movement of the packages, preventing non-compliance issues.
Selecting Appropriate Packaging Materials for Different Types of Dangerous Goods
Different types of hazardous materials require other packaging materials. For instance, flammable liquids must be in approved metal cans or high-density polyethylene containers.
Selecting the wrong packaging material can result in leakage, spills, or combustion, leading to catastrophic consequences. It's imperative to invest in high-quality packaging materials to ensure maximum safety.
Ensuring Proper Labeling, Marking, and Placarding of Packages
Labeling, marking, and placarding of packages need to be consistent and clear. The label must adequately identify the hazardous material, and warning notices must be placed outside the package. The labels and markings should be visible, durable, and easily read, even under unfavorable conditions like inclement weather or poor lighting.
Inspecting Packaging Integrity and Durability
Regularly monitoring and inspecting packaging integrity is essential for safe shipping. Businesses must check for leakages, package deterioration, and any damage that can compromise the integrity of the hazardous material, leading to spillage, leaks, or explosions.
A package with compromised durability can cause significant damage to other cargo, personnel, and the environment, leading to fines and legal issues.
Specialized Tools and Equipment
Handling hazardous materials requires specialized tools and equipment to prevent mishaps that could lead to dangerous exposure through inhalation, ingestion, or contact with skin or eyes.
Lithium Battery Storage Container
Lithium batteries are dangerous materials that require specialized cargo storage. The most reliable lithium battery storage container is designed with spill-free features, explosion-proof materials, and temperature-controlled to ensure maximum safety and compliance with regulations.
Hazardous Material Labels and Markings
Hazardous materials labels and markings help identify, warn, and prevent safety issues when handling dangerous goods. Correctly labeling and marking hazardous materials improves handling, tracking, and storage.
Spill Containment Kits
Spill containment kits contain all the necessary equipment to control spillage and leaks. Businesses must have these kits readily available wherever hazardous materials are stored or handled to prevent accidental environmental contamination.
Personal Protective Equipment (PPE)
Personal protective equipment is ideal for preventing hazardous materials risks associated with inhalation, skin, and eye contact. Adequate PPE, such as gloves, respirators, and protective clothing, should be provided to employees with clear guidelines for proper usage.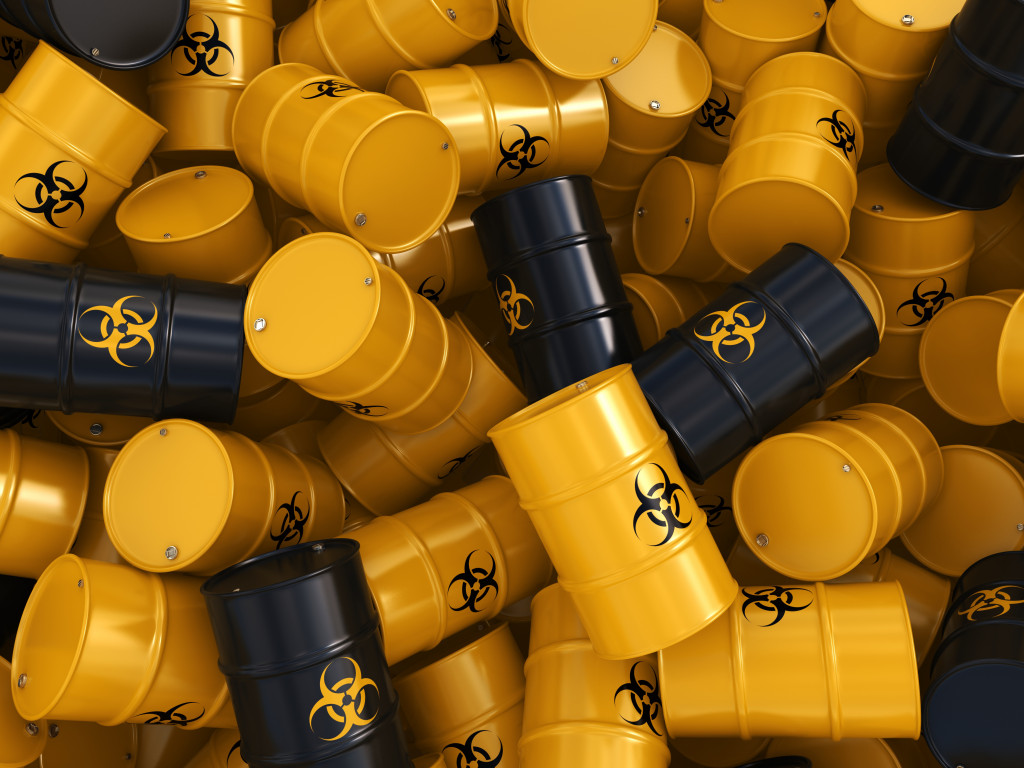 In conclusion, the safe shipping of dangerous goods is essential to the success of the logistics industry.
To achieve this, stakeholders in the industry must understand and adhere to the relevant international and local regulations, implement industry-specific standards for dangerous goods handling, and ensure that personnel involved in the process are well-trained and certified.
Shippers, carriers, and consignors can minimize the risk of accidents and incidents and ensure the safety of the general public, workers, and the environment by taking these measures.