Starting an auto detailing business can be expensive, but it's possible to fund it with bootstrapping, financing, or starting part-time.
Offering competitive prices, using social media, creating a loyalty program, and asking for reviews can help retain customers.
Time management is key to success. Utilizing software solutions can help manage the business while saving time and money.
Finding qualified employees can be difficult, but seeking candidates through online job boards, referrals, and detailing schools can help.
Keeping up with industry trends is essential and can be achieved by attending events, following influencers, and conducting research.
Auto detailing is a competitive industry that has seen massive growth in recent years. It's a business that can be both profitable and rewarding, but it also comes with its fair share of challenges.
Whether you're a new entrepreneur looking to start an auto detailing business or an established business owner, it's crucial to be aware of the common roadblocks that can hinder your success. In this blog, you will learn common roadblocks that you may encounter as an auto detailing business owner and provide strategies for overcoming them.
High Start-up Costs.
The cost of starting an auto detailing business can be quite high, with expenses like equipment, supplies, and space rental. As an entrepreneur, coming up with capital can be a massive barrier. To combat this challenge, you can consider bootstrapping, seeking financing, or starting the business as a side hustle while you look for ways to save money.
Finding and Keeping Customers.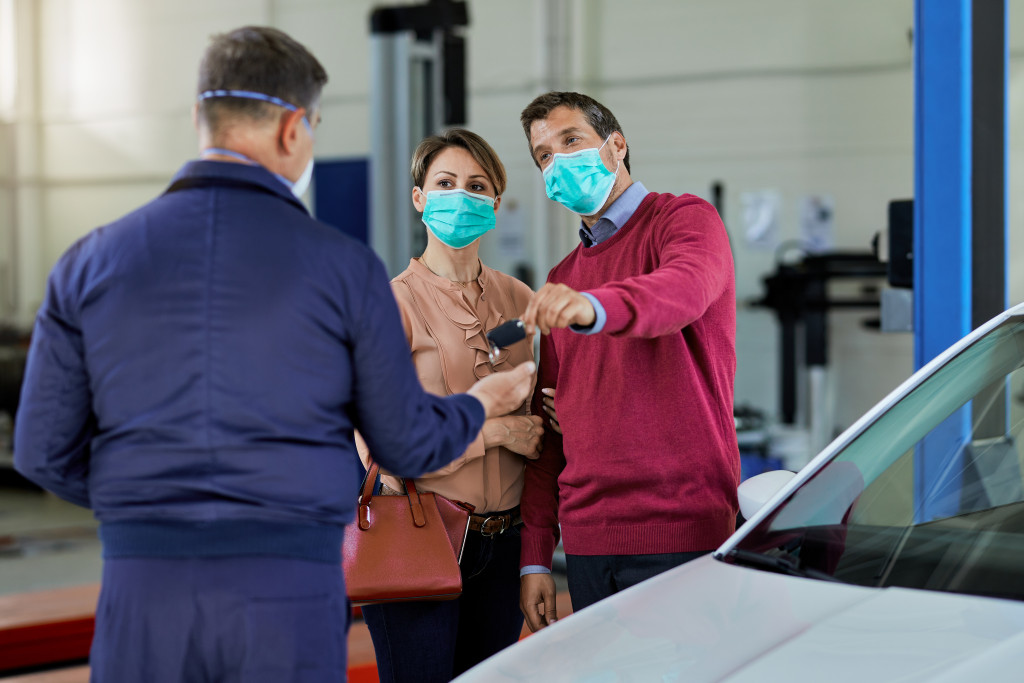 In a world where everyone can be their car detailer, finding customers can be challenging. In addition, retaining customers can be even more difficult when you're competing with others offering the same services. To attract and keep customers, here are some things you can do:
Offer competitive prices.
Offering competitive prices and high-quality services will help you stay ahead of competitors and give customers an incentive to return. You can also offer deals and discounts to entice new customers.
Utilize social media to market your business.
Social media is an excellent way to increase visibility and spread the word about your business. Take advantage of platforms like Twitter, Instagram, and Facebook to post content related to auto detailing and connect with potential customers.
Create a loyalty program.
Having a loyalty program helps keep customers engaged with your business. You can reward customers for their loyalty by offering discounts, free services, and other incentives.
Ask for reviews.
Online reviews are important in building trust and credibility with potential customers. Encourage your existing customers to leave positive reviews on platforms like Google or Yelp.
By taking the right steps to find and keep customers, you can ensure your auto detailing business will become successful.
Time Management.
Detailing cars is a time-consuming task, and time management is key to success. If you're not careful, you can end up losing precious hours trying to finish a job, which impacts your ability to get new clients. To manage your time effectively, create a schedule that allows you to work efficiently, prioritize tasks, and delegate where necessary.
You should also consider utilizing software solutions that can help you manage your auto detailing business while saving you time and money. For example, using an auto detailing booking app can help you better manage your services and appointments quickly and easily. It can also help you reduce no-shows and maximize your profits.
Ensure you invest in an auto detailing booking app with advanced features your business needs. This will ensure that you're utilizing your time as efficiently as possible.
Finding Qualified Staff.
A good team is essential to the success of your business. However, finding qualified staff well-versed in your trade can be daunting, especially if you're looking for employees with experience. You can seek qualified candidates through online job boards, employee referrals, and collaboration with detailing schools.
Dealing with Trends.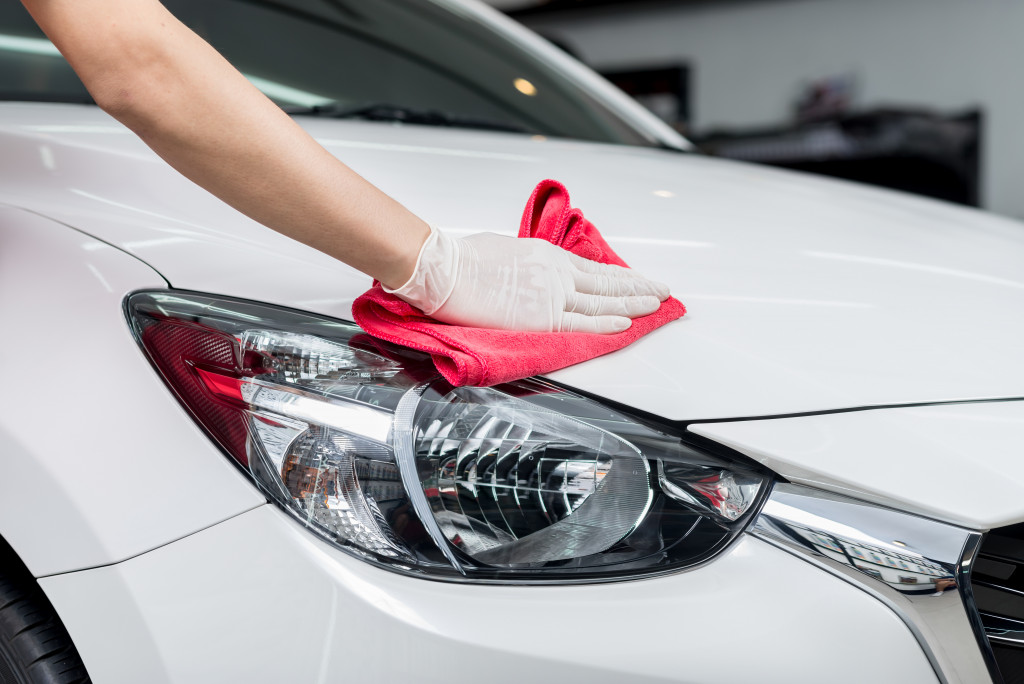 Auto detailing is heavily influenced by trends, from the type of products used to the methods offered. Keeping up with the latest trends while remaining true to your brand can be challenging, even for the most seasoned auto detailers.
To stay on top of the latest trends, attend industry events, follow industry influencers, and conduct extensive research to understand shifting customer preferences continually.
Auto detailing is an exciting and rewarding business, but it comes with its own challenges. From high start-up costs to dealing with trends in the industry, you must be prepared for any potential roadblock that may arise.
By understanding these common roadblocks and learning strategies for overcoming them, you can ensure your auto detailing business will become successful. With knowledge about customer preferences, time management tools like software solutions, qualified staff members, and competitive pricing models – you'll have all the necessary elements to take your auto detailing business to new heights!