Responsive Search Ads is Google's latest format for marketers and businesses that want to reach their target markets. This platform has a lot of potential because it will serve the ideal message depending on what a user searches for.
This format can now display three headlines that are 30 characters long, a URL that has two path fields that contain 15 characters, and two description fields that are up to 90 characters. This allows you to go into detail when it comes to making descriptions and pitching to your potential customers.
Experts on PPC marketing from Denver cite the following approaches to leverage Responsive Search Ads that serve your business objectives.
Create more descriptions and headlines.
Responsive Search Ad provides you more wiggle room when it comes to defining your pitch. Leverage this leeway by making more than the minimum of two descriptions and three headlines. The minimum isn't going to get you an advantage.
This Google format allows you to make more and test which best works for a campaign. This platform lets you simultaneously test four descriptions and 15 headlines. Make full use of this feature to leapfrog your competitors.
Focus on length and variation.
Google's Responsive Search Ad allows you to write longer and more. This provides you with plenty of chances to write the ideal sales pitch and descriptions. In such cases, experiment with length; try a longer or shorter headline and description.
Determine which length is the most appropriate for your target audience. Mix up the search terms and written content to identify which draws the most number of clicks. Change the tone, the call-to-action and the pitch you make, the more different they are from each other, the better.
Highlight something new every time.
Try to be as unique as possible when writing the content of the headlines and descriptions. Showcase the best that your brand has to offer, highlight your value propositions and change the wording of your calls-to-action. Focus on value and not just products and services.
Create at least three headlines that don't contain any of the keywords you have chosen. Well-made Responsive Search Ads have distinct messages each time and are combinable. Don't use the same words when writing.
Use the pin feature.
This format will do the testing of various headlines in different positions and determine their performance. Every headline and description won't come out all the time. This lets Google identify the message suitable for users, devices, and keywords.
The pin feature allows you to keep one message included in the ads displayed. This can be disclaimers or unique selling propositions. This designated piece of content may appear in headlines one through three; however, you can specify where it will show up.
The right keywords go a long way.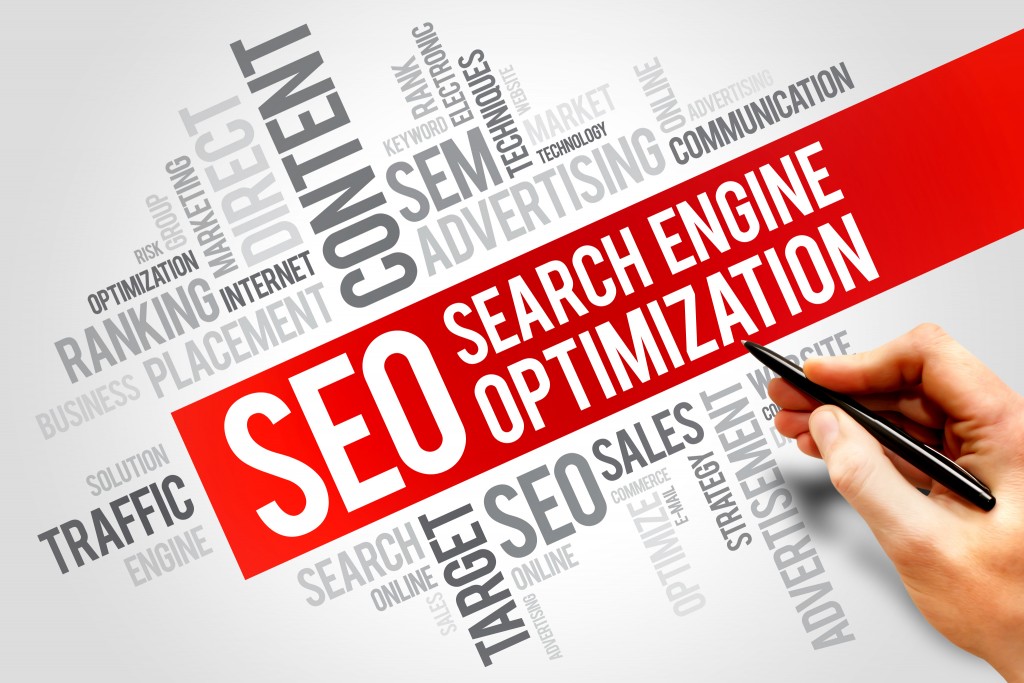 Keywords are still important in the overall online marketing strategy of your company. Identify which terms work for each campaign and find the right combinations. Create headlines and descriptions that integrate these for improved effectiveness.
Google's Responsive Search Ad provides you with another format to effectively use your resources for advertising campaigns. Its longer descriptions and headlines enable you to convey your brand message to the right users.