A successful business is a known business. Having a lot of customers and partnerships are keys to a booming and efficient business. Marketing strategies are a must.
That said, here are some tips on how to make your business relevant:
1. Go online
Business owners are not required to conduct their whole business on the internet to reap the benefits of online business possibilities. When it comes to small businesses, email addresses may be required to interact with their customers, patrons, and suppliers digitally.
Maintain your awareness of the fact that your business, as well as the wide range of online methods available, is consistently evolving and evolving. While you may not intend to have a web page up and running as soon as you start the business, it is still an excellent notion to consider whether you will need one in the coming years and what you will utilize it for.
The internet has significantly aided the development of businesses may it be small-scale or large-scale. Thus, when running a business, showcase it online to widen the reach of your potential customers.
2. Make a catchy tagline
People tend to remember things easier when it is catchy or memorable. Thus, use taglines that are impactful and would connect to your business. 
Making a catchy tagline will also help your employees know more about the mission and vision of the company. Try producing a corporate video to help reach your business goals.
3. Make a logo
For those customers who are more inclined visually, creating a logo for your business is sure to draw their attention. Logos serve as a level of recognition for a business; they are the emblem clients use to pinpoint your brand. As a general rule, you'll want your customers to immediately associate the glimpse of your branding with the recollection of what your business does.
Make sure your logo is simple and impactful. Use a befitting color palette and apply elements that are sure to be memorable and showcase your business. If your company does not have a logo, you are passing up a possibility to make your business memorable in the heads of your potential customers.
4. Have a promo
When you are starting your business, people will always be skeptical at first. However, a solution you can do to get rid of this is to make a gimmick or promo. For example, if your business centers around food, have a free tasting gimmick.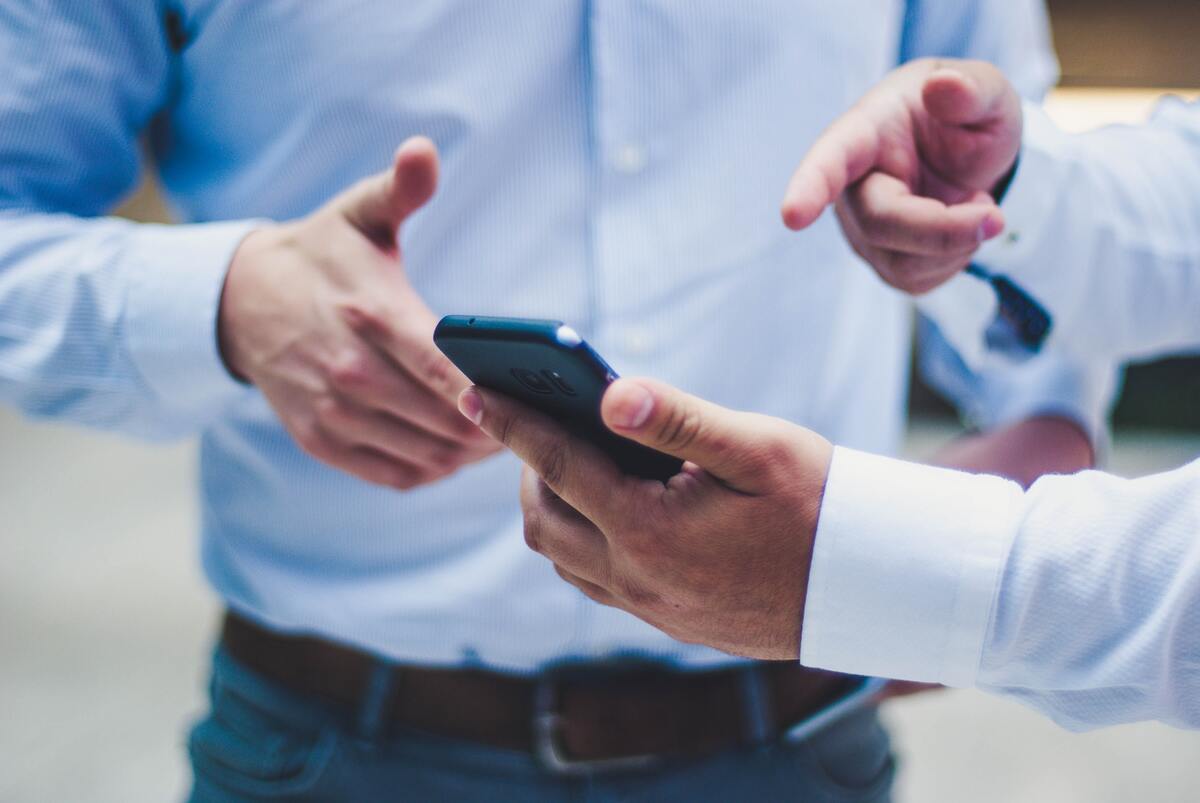 5. Have partnerships
Partner your business with well-known institutions or organizations. It does not mean that these organizations should be large-scale. It means that you should team up with your local community groups that are well-known in order to attract the attention of others.
6. Posters
Posters may be pretty outdated. But if you want your business to be really known, then posters are the way to go. Posters offer a different experience to the customer since they can be kept and tangibly held.
7. Jingle
Music is also a helpful ally when it comes to business advertising. People find it easier to memorize songs or witty lyrics. Thus, when venturing into businesses, try to think of a tune or two to captivate your customers. Voice skits help, too, as these can show the emotions one could make upon receiving the product or availing the service.
8. Make a video advertisement
Video advertisements are the most used type of ad and the most you would encounter. May it be online or on television, it is impossible not to encounter one. Thus, making a video advertisement is very beneficial to your business. Also, Video advertisements have a huge appeal to your customers' senses since it uses both visual and sound to entice your possible customers.
9. Make your product shine
 Lastly, the best way to let your business be known is to provide the best available product or service to your customers. No matter what kind of advertisement you invest in, nothing can beat pure customer feedback. Thus, do your best to improve your product.
10. Be Flexible
Listen to the feedback of your customers. As a business owner, you should make sure that your customer will be satisfied with their purchases. Customer satisfaction is a big help in booming businesses.
Starting and making your business relevant is no easy endeavor. It would be best if you always had an open mind. You should also be creative in finding possible methods to maximize your profit. These tips will aid you in your business venture. Just remember to be strong and face any business dilemma you meet with a sound and calm mind.