In today's digital world, imagining a place without any electronic devices or gadgets is nearly impossible as we live in a time when these products have become "essentials" in everyone's daily lives. If you know how to sell these items online or are already doing so but want to earn more, there won't be any customer shortage, so you don't need to worry about demand—and any expensive costs, such as rental and employee fees.
With so many e-commerce platforms available, you can run your gadget business online, and here are five strategies that can help you sell more electronics online and earn more.
Specialize
Unlike small businesses, e-commerce giants like Amazon and eBay can target the public while ordering affordable prices, and competing against these big names is impossible. What you can do to increase your gadgets sales online is stand out among your main competition, and you can do this by hyperspecialization, meaning you need to focus your offers on a concrete audience. For instance, a business consultant management website offering DVBE consulting will need to gather the attention of an older audience.
Nowadays, online consumers are giving more value to a great user experience—with many looking to feel that they're getting treated well and easily access the information about the gadgets they're interested in with ease. It's best to take advantage of this demand and focus on a specific client to make it easier to convert them into paying customers and earn more. When focusing on Millennials, you'll need to consider all the gadgets they love, including smartphones, tablets, cameras, and computers.
Meanwhile, if you're looking to cater to older customers, focus on offering what they need or easy-to-use technologies, such as televisions that don't need technical expertise to use. Finally, to appeal more to kids, you need to focus your offers more on their parents, highlighting what they may need and their educational benefits.
 Use a Search Engine That Makes Searching Easier
Shop catalogs in the electronics industry are massive, so much that they can discourage shoppers if a site's structure isn't well organized. That's why to sell more—you need to make it easier for potential customers to use and search for your website. You can do this by using a professional search engine, adjusting your website to allow users to search for the brand or model of the gadget they're looking to buy easier, automatically showing the products alongside their images, categories, and exclusive offers.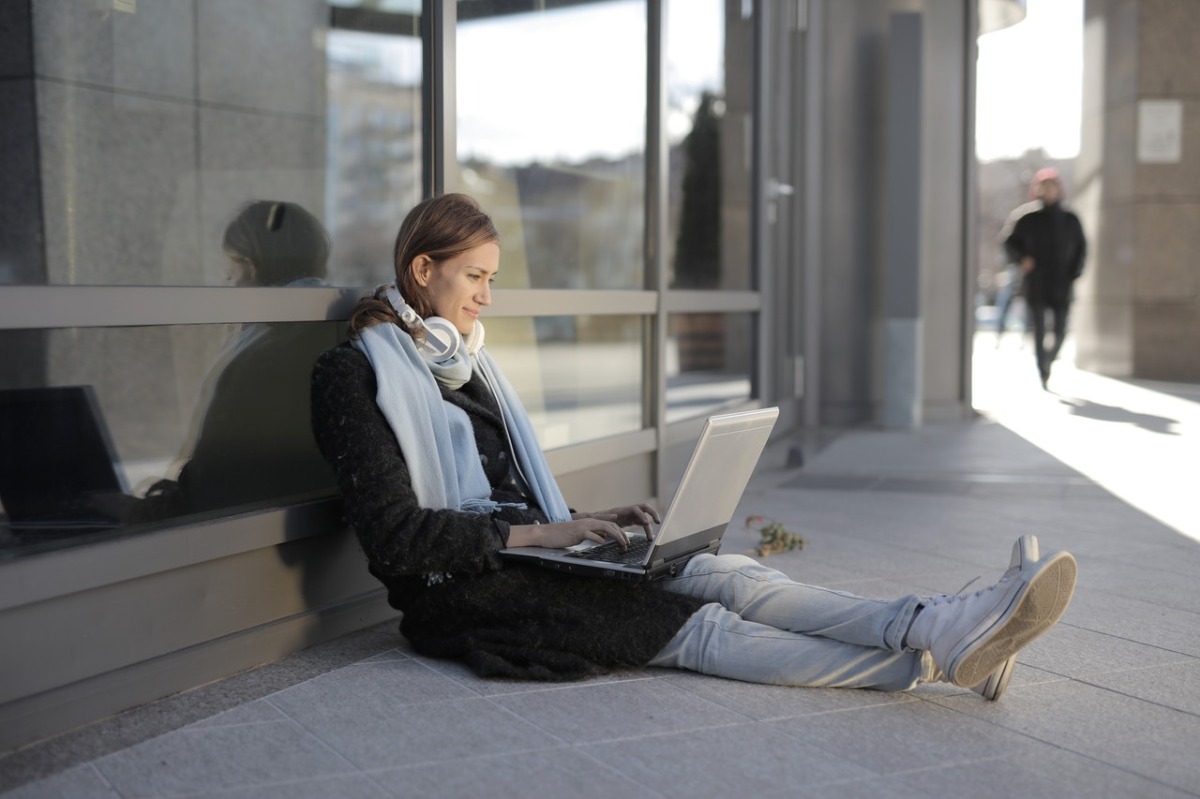 Spend Time Content Marketing
If your website doesn't get traffic, you obviously won't make sales. That's why you'll need to have a content marketing strategy to create and distribute relevant content to your audience for free, giving you the qualified traffic your gadget site needs. That means you're increasing your chances of bringing in interested users to your website and converting them to paying customers. You can create free and relevant content through blog posts, videos, podcasts, and infographics.
Increase Your Standard Checkout Price
Once a user is on your website and is willing to purchase, you'll need to make the most out of it. An efficient way to increase sales and profits is by increasing your average checkout price during transactions, which you can do by getting the customer to add more items to their cart for the same transaction. You can do this in three ways:
Highlight Your Best-selling Gadgets — The easiest way to give your sales a boost is by highlighting what's already working, so always aim to have customers see what your bestsellers are.
Subtly Cross-sell — Offer products related to the electronics they're interested in and label them as something customers "commonly buy together" with their gadget in mind.
Offer Free Shipping — A classic way to increase your standard checkout price is by offering free shipping on specific orders amounting to a specified number. If your customers are close to the cutoff, they're likely to add more items to their cart.
Post-sales Marketing to Earn Client Loyalty
When buying from a shop, the product should arrive on time, be packaged safely and securely, and have helpful customer service—and when you provide all three, you can guarantee customers going back and buying from you again. That's what you call fostering client loyalty, and there are multiple ways you can do just that with your online electronics business.
These include improving your customer service by having a chatbot to answer customer queries 24/7, guarantee smooth shipping by working with a reliable logistics operator and reward customers buying goods from you subsequently.
Although one can dream of having companies like Amazon someday, it's not worth the trouble since, for now, beating them in their field is impossible. What you can do is give your current business a little boost by following the strategies mentioned, helping you stand out among your main competitors, allowing you to see your sales grow bit by bit.