The relevance of online marketing has seen an astronomical rise in recent years. This year, because of the pandemic, that increase has taken a steeper turn. But despite how many businesses turn to cyberspace to market their products and services, there is still value in investing in offline marketing strategies. Granted, not all traditional tactics are as effective today as they used to be, but it would also be irresponsible to dismiss the whole concept as useless.
If you own or manage a business in today's internet-driven landscape, it would also be beneficial for you to explore what offline marketing can offer. This article will give you a few ideas.
Business Cards
Nothing can really replace a tangible business card. Not only does it convey a lot of information about you, but it also establishes a good first impression. It lets the person you are talking to know that you literally mean business.
Also, according to Entrepreneur, compared to swapping contact information digitally, handing out a business card makes the entire encounter more personalized and memorable.
Business cards are also relatively cheaper than leasing billboard spaces. In fact, it is one of the most cost-effective offline marketing strategies that every entrepreneur should have in their arsenal.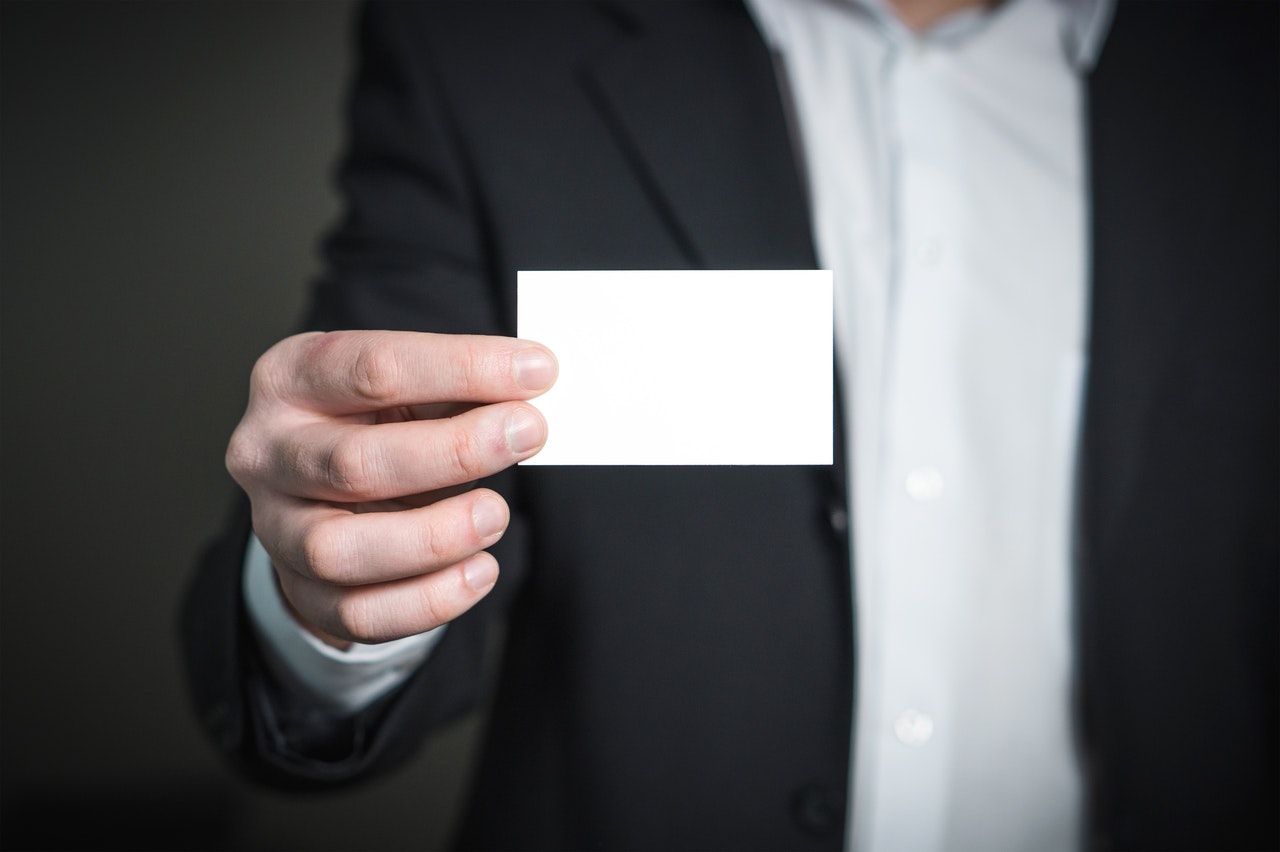 Networks
It's important to establish connections within your field. You can do this in several ways. One of the most effective of these ways is to participate in conferences, talks, lectures, training, and other group activities that are related to your business.
Here, you can meet owners and managers that are in different stages of their business careers. Some have been in the industry since before you were born. Some are also just trying to steer startups and looking for every advantage they could get. Whoever you meet there, you can learn something from them, and you can establish a connection that has the potential to help you grow in the future.
If you're confident in your authority over a given field, you may also consider sharing your knowledge and experiences by giving the actual talk. These talks will also help you establish a network of connections and strengthen your credibility.
Promotional Items
Giving out promotional items, even the tiniest and simplest ones, can make a huge difference. First, these items make people feel important. Whether you give them out as freebies, prizes, or rewards, the customers receiving them will not soon forget about you. This will also increase your brand awareness for people who have never encountered your business before.
Here are a few pointers to consider when giving out promotional items:
Give out items that are useful for your customers. These can be anything from pens, and pillows to flash drives and headsets.
Come up with items that work well with your products or services. If you operate a computer repair service, for example, USB drives are a good promotional item to give away.
Give out freebies during networking events like conferences. These can be small items that bear your name or logo. The purpose here is to increase brand awareness.
Reward loyal customers with more valuable and personalized items. Using hot foil stamping, for example, can add customization to rewards and make your customers feel even more valued.
Promotional items are also excellent for prizes. Activities increase your customer engagement and the prizes they get will remind them of these fun interactions.
Just because the world of business is moving to cyberspace, doesn't mean there's no room left for offline marketing strategies. In fact, the mere novelty of using these more traditional strategies, alongside online ones, will also be a reason for people to at least remember your business. Try out one, two, or all of the offline marketing ideas listed here.