Social media has become the "go-to place" for corporations to market their products. Especially for the Gen-Z, who are born and brought up in this technology-dominated world. With a plethora of content creators thronging social media platforms, it has become the need of the hour to develop new and exciting content that can enthrall the audience, improve audience retention and help keep your products relevant.
Deciding on the type of content and the platform to showcase it, therefore, becomes very crucial. One can often get confused about what content format and platform they should adopt. In this blog, we have simplified things for you by giving you a detailed look at various content types one can create.
Videos
Video content has become the latest sensation and has captured the attention of the old and young alike. There are two types of video content that you can choose from, short-form and long-form. Short-form video content is hugely popular on mobile apps such as TikTok and Snapchat. The videos are restricted to usually half a minute and provide quick, short-byte entertainment. Long-form video content comprises videos of longer duration (five to 15 minutes) and is generally uploaded on platforms like YouTube. The main key to having successful video content marketing is coming up with new, creative, and engaging videos. Even major corporations, such as Apple, have realized the power of video content creation and are using it to announce new products. They hire a corporate video production company to conceptualize, shoot, edit, and upload videos for their marketing campaigns.
Podcasts
It is one of the oldest forms of content, but it is only recently that they have gained momentum. Podcasts are a good way to connect with the audience and share your views. It helps audiences get to know behind-the-scenes and other information about their favorite brands and business leaders through podcasts. They are also termed as 'the new radio' since they are very much in demand these days and provide a similar experience. Even reputed business personalities, such as Elon Musk, have realized the power of podcasts and appeared on a few episodes on the Joe Rogan Experience podcast, which gained huge popularity.
Live streaming
Like podcasts, live-streaming is a popular medium of connecting with your customer base that can help in personal and brand growth. Live streaming usually involves having QnA sessions that help customers better understand the products, the brand, and the individual. The biggest advantage of having live streaming is that it provides real-time interaction and is more engaging than a podcast. Corporations can even use the live streaming platform to launch new products, especially when traditional events cancel due to the COVID-19 pandemic.
Infographics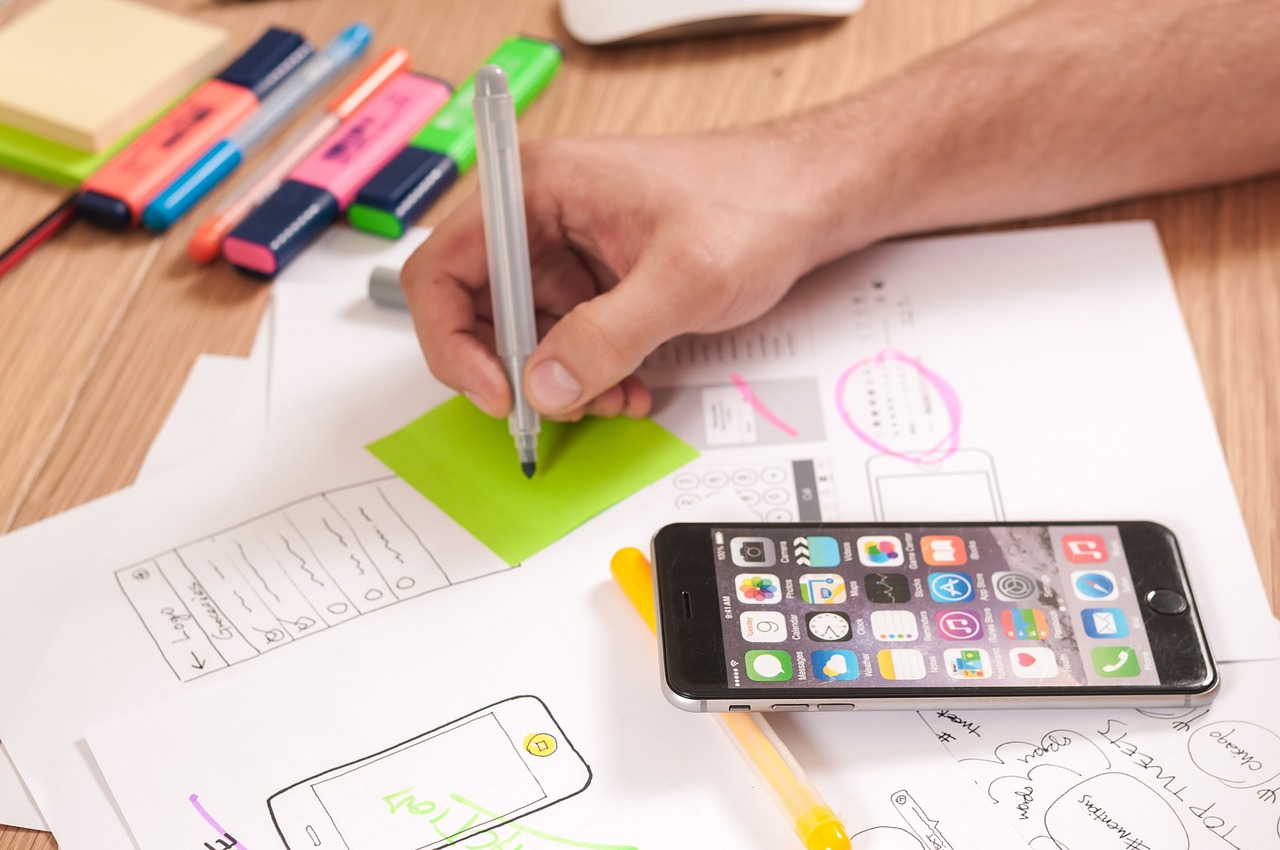 They help provide information about your products in the shortest way possible. A clear, crisp, concise copy can help provide detailed information about products and create a buzz amongst the masses. You can use social media platforms such as Instagram and Facebook to post infographics and capture your customers' attention.
Written Posts
Written posts such as blogs, articles, and guides help impart knowledge to the readers. They prove helpful in not only attracting your current customers but also help bring in a new audience. You can subtly introduce your products to the audience and get their attention. Having a dedicated blog page on your website or posting them on Facebook or LinkedIn is the perfect strategy for written posts. Showcasing your expertise and knowledge through written posts can help increase your credibility and reputation, helping your brand's growth.
Forums
They are a great medium for customers to connect and discuss your business matters. Similarly, they also prove to be an excellent platform for senior professionals like CTOs, CEOs, and CXOs to connect with the end customers. With their knowledge and expertise, they can market new products, answer customer queries, and increase the customers' trust and confidence in the brand.
Testimonials
People trust the opinions, views, and experiences shared by other customers. Thus, it would be best if you had customer reviews and testimonials in your marketing strategy. You can collaborate with reputed social media influencers and ask them to review your products. Many large corporations such as Google and Apple have adopted this marketing strategy by providing review units to tech reviewers way ahead of the actual product launch.
By having the right marketing strategy in place, you can take advantage of each content form and platform to drive business growth. Don't be afraid to experiment. Marketing is all about repeatedly trying till you find the right content that resonates with your audience. And online marketing isn't short of options.