As part of your online marketing strategy, you probably look at your website regularly. But when doing so, do you go from page to page and look at your site from the eyes of your target customer? If you do, you might find neglected or overlooked issues that could disrupt how users engage with your site. Evaluating the journey of users, with the services of online marketing experts in Utah, can help determine why your site is not converting as it should.
What to Watch Out For
Usually, online marketers miss clear user experience (UX) issues because they view their site as owners, and not as users. To help make sure that your site communicates the right messages and encourages user engagement, you have to constantly explore your site from the eyes of your target individual audience segments. When doing this, be on the lookout for these common issues related to poor UX:
Lack of contact details or options
Links that don't work and 404 pages
No "thank you" pages for monitoring conversions
Inconsistent UX on different browsers
Erratic branding on third-party platforms
Vague or unnecessary content that doesn't offer value
Lack of responsive design
Content that's only focused on sales
Outdated or irrelevant content
Poor images
Confusing and complicated overall design and navigation
Slow loading times
Barriers to user engagement—required registration, excessive options, limited views, etc.
What You Should Do
You have to focus on outlining the specific steps that site visitors have to go through to achieve the desired results for your site. To remain relevant, you have to reassess your UX every couple of months as industry trends shift, audience behaviors change, and your brand grows. To do this, you need to make certain that your UX strategy will be conducive to your desired goals, starting with your content.
Your Content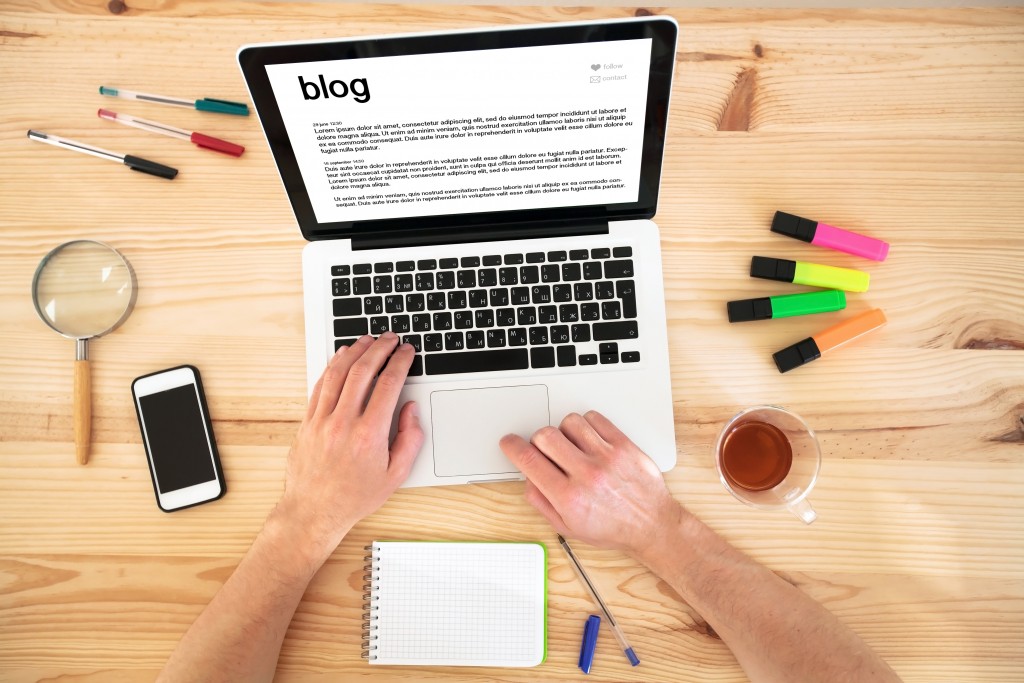 Determine your site's main goal and purpose and find out if your messaging is clear and consistent. Next, check if your calls-to-action are detailed enough without coming on too strong. Then, see if the layout of your content is laid out for maximum engagement on every webpage. Lastly, reexamine your site's design features. See if they enhance or take away from your content or if you need to improve on anything.
Your Users
Figure out why users go to your site and answer this question through the perspective of a visitor: would you know what your company does in just five seconds or so of looking at a webpage? Next, check if your site's online marketing strategy is targeted to actual users or target customers and try to establish where your users are coming from, Utah or maybe somewhere more specific.
Then determine which landing pages they frequently see to check if those pages need improvement or are right the way they are. Lastly, find out how users interact with your website and which content do they engage with most.
Your Website's Usability
First off, see if your site is as responsive as you would like it to be. See if it can be used consistently in different browsers and platforms. Lastly, check out your site speed and if applicable, any accessibility features it offers.
Creating a valuable and efficient UX takes dedication and time, but by knowing how your target users engage and behave, you can craft more personalized interactions to accomplish your desired results. Regular evaluations of your website from a user's perspective, industry trends, audience behaviors, and overall online marketing strategy could help keep your brand engaging and competitive.