The content you have on your site is what makes readers stay or go. Whether it is in the form of text, image, video or audio your content should answer your audience's questions or solve a problem.
Unfortunately, if you don't apply different ranking techniques to boost your content, no one will ever find it. This is where search engine optimisation (SEO) comes in. If you have no idea of what it entails, it is best to work with an experienced SEO services company as you grasp and master the necessary concepts.
Below we discuss various on-page SEO concepts that impact on your ranking on the search engine results page (SERP).
Title Tag
Title tags specify the title of a web page and will normally be displayed as clickable links on the SERPs. They are, therefore, significant in SEO, usability and social sharing. Although there is no limit for the characters, the length of it goes a long way as only about 60 characters of the title tag are displayed. Since this helps the search engines understand what the page is about, and are what people see first, you should craft them appropriately. Once you have your content ready, give it an appropriate title tag consisting of the keyword and keep it short.
Uniform Resource Locator (URL)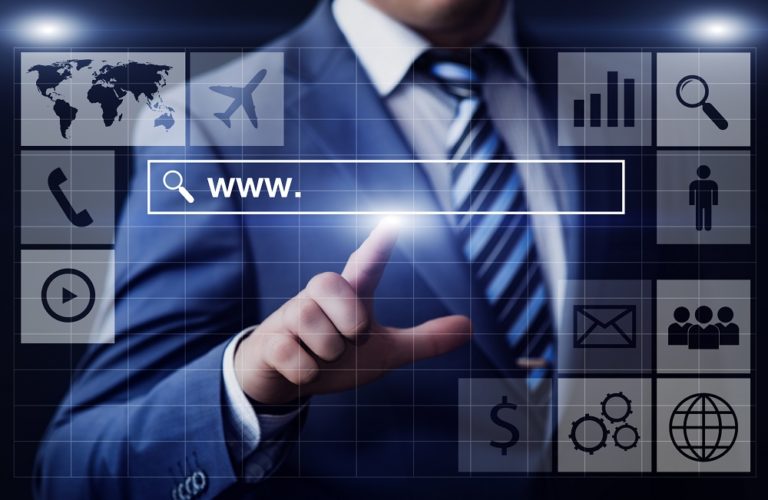 Also referred to as the web address, the URL gives the specific location of a given resource found on the internet. It also contains the protocol for retrieving it. For them to render appropriately, they ought to be less than 2083 characters.
The structure of a URL starts with the protocol, followed by the domain name and ends with a specific path. It also has various parameters and specific folders to allow visitors to jump to certain points within the resource. They should, therefore, have an optimal format that clearly shows the hierarchy of information contained in a page.
Good URLs offer a great user experience as they describe the destination accurately. Using keywords in the URL enhances its chances of ranking. Make them simple, accurate, relevant and compelling for both users and search engines.
Headings and Subheadings
The heading is what creates the first impression. If you don't get it right, your content won't get as many views as it should. To increase your click-through rate, give your content engaging headlines. Include the keyword in it, add appropriate modifiers and follow it up with relevant subheadings.
Anchor Text
Both outbound and internal links are essential. Linking to other sites with related content gives the search engine a signal that your content is relevant. Internal links help to build hierarchy. When embedding links, consider using an anchor text that is rich in keywords and descriptive enough. With relevant phrases, visitors get what they are looking for easily.
When curating content for SEO, it is important to balance between writing for your readers and optimising for search engines. If you curate good content without optimising it, it won't rank. On the other hand, well-optimised content that does not solve the readers' problems will have nothing much to offer beyond it, and will thus not give you any return on your investment.