The Middle East has been the subject of negative attention for centuries. The never-ending political unrest has put the region in a bad light—these discouraged potential investors from further exploring the Arab territory as a business prospect.
However, some start-up entrepreneurs are starting to notice the region's economic prosperity. More international investors now see the Middle East as a potential location for their next business venture. Alongside political and social reforms, the region's thriving economy drove the region's foreign investments to reach record levels over the last decade.
In 2018, foreign direct investments in MENA reached $32 billion, led by the U.A.E., Egypt, and Oman. Of these, nearly $900 million was invested in over 350 Middle Eastern start-ups, with 30% of those investments coming from international marketers.
Homegrown tech start-ups are also rising, attracting more buyers from outside the region. IT start-ups earned $8.19 billion in Israel alone in 2019, surpassing the 2018 record of $6.4 billion. Aside from this, the region is also seeing tremendous growth among small and medium-sized enterprises (SMEs). Experts project that in the Gulf Area alone, the SME market will grow to $920 billion by 2022.
These figures are expected to grow further as the region's thriving economy continues to entice more foreigners to build their businesses in the region. According to the CEO World Magazine, U.A.E. and Oman were among the world's top 20 global cities to invest in for 2020.
Given the promising results, investing in the Middle East could be your life-changing move in globalizing your business. Here are some reasons why you should consider the Arab region as your next potential market:
Booming Domestic Economy
The Middle Eastern economy continues to prosper, and there are no signs of it slowing down. According to the World Bank, the region's real GDP is projected to grow at 2.6% in 2020 and could rise further by 2.9% in 2021.
Additionally, governments in the region have initiated several efforts to diversify economic strengths across various market segments, with lesser dependence on the oil and gas market. This provides ample opportunity for global investors to penetrate the region across all industries.
Business-driven Reforms for the Benefit of Foreign Investors
Several reforms have also been implemented, aiming to improve business transactions between foreign buyers and domestic SMEs. For instance, several Arab countries like the U.A.E., Kuwait, and Bahrain have eliminated corporate taxes, attracting more entrepreneurs to establish ventures in the said territories. Additionally, the U.A.E. has started allowing 100% of foreign ownership of companies based in the country, increasing its chances of attracting more investors. This also paved the way for international entrepreneurs to participate in Islamic trading.
As a result, four Arab countries were recognized in the World Bank's Top 10 Business Climate Improvers in 2020. Saudi Arabia, Jordan, Bahrain, and Kuwait comprised nearly half of the reforms, while the U.A.E. remained the strongest performer.
Growing Consumer Market for Online Services
Digitalization is dominating the Middle East consumer market. Experts anticipate that by 2025, the region will have 160 million digital users, dominated by the younger generation. This led to the growth in demand for online services among Arab consumers, especially during the COVID-19 pandemic. The e-commerce market is growing exponentially as customers shift to online channels for speed and convenience.
Such a trend in consumer behavior could drive the rise in mergers and acquisition deals between local SMEs and foreign businesses, aiming to heighten their digital capabilities and improve financial position in the region. Additionally, the growing need for online services, alongside rapid digitalization, can pave the way for tech-related businesses like fintech, gaming, and e-retail from across the globe to potentially enter the Arab market.
Access to Skilled and Diverse Talent Pool
The Middle Eastern workforce is a melting pot of ethnicities. Migrant workers in the region have more than doubled in the last decade, widening global talent supply in the region. In fact, between 2005 and 2015, the number of migrants living in the region grew from 25 million to nearly 54 million, according to the Pew Research Center. These figures are expected to rise further as more individuals seek better opportunities and safer refuge in Arab territories.
Meanwhile, several governments have initiated reforms to eliminate hurdles in recruiting foreign talent and investors. For instance, the U.A.E. implemented a 10-year visa for professionals, aiming to enhance its workforce competencies. Similarly, the K.S.A. started offering permanent residency to select expatriates, allowing them to work and stay in the country for a longer duration.
Such social-economic changes will allow foreign entrepreneurs to establish their business in the Arab countries for the long term. Meanwhile, the region's vast supply of diverse and skilled talent may help investors create effective strategies to expand their business further in the global market.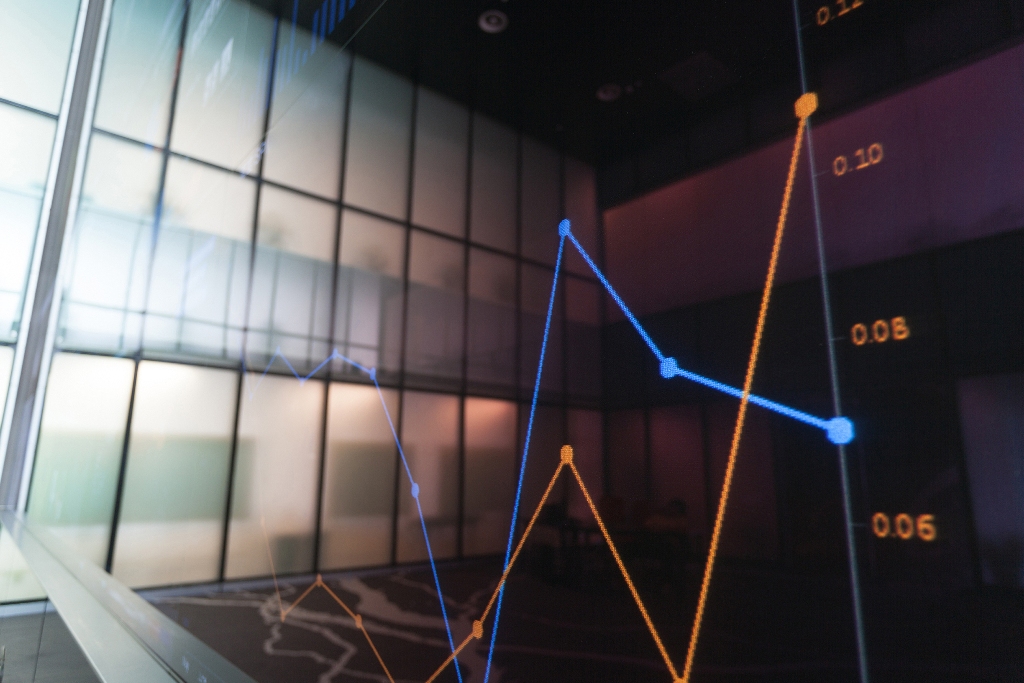 Investing in a foreign land is a risky gamble, especially in a region known for its political instability. But if you play your cards right, you could rake in a lot more money.