Customers are the lifeblood of any business, big or small. Without the support of customers, a business is bound to go bankrupt in a matter of months no matter how huge the capital is. This is why business owners need to make their customers fall in love with their products or services and the way they relate to the latter.
However, this thing is easier said than done, because it takes a great deal of effort to make even a single client show loyalty to your business if you can't deliver value propositions. But, the good thing about this whole affair is that there are some proven tricks on establishing client loyalty to help propel one's business to great heights.
Here are five tricks that will help endear your business to your valued customers:
Make your customers feel like family
Customers want to feel that they're not just there to help you make money, but are there as part of an extended family. These days, innovative business owners target this need for a sense of community by hiring a professional online community creator or builder for the sole purpose of establishing, managing, and ensuring the constant involvement of their customers in the brand's activities. By making your customers a part of your business' family, you can enjoy their undivided support that will sustain your venture for decades.
Handle concerns and complaints proactively
You have probably personally experienced getting annoyed at how a business failed to immediately address your complaint on its product or service and how your concerns seem to fall on deaf ears. Your customers surely do feel the same way about brands that have a weak and reactive system of handling customer complaints and concerns. Instead of being on the defensive, always take a proactive stance in addressing your customers' concerns no matter how small they may seem to you.
Offer excellent customer service by treating them like royalty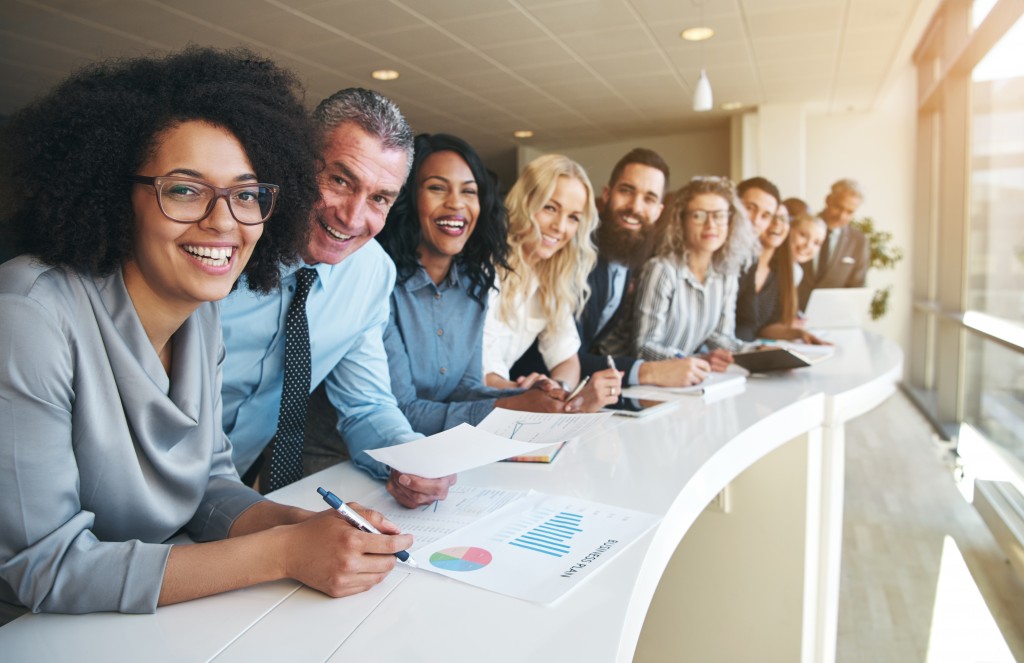 Each year, businesses in the US lose some $41 billion because of poor customer service. On the contrary, 81 percent of all businesses with stellar customer service makes a killing at the cash registers. These data only prove just how big excellent customer service is for the people who patronize whatever products or services that you offer. So, make sure to treat each paying customer like royalty by ensuring that he or she gets your full attention and enjoys the best service or product that you have to offer.
Make each interaction a pleasant experience for them
Customers just love when a business makes them happy with each encounter, be it a quick therapeutic massage after a tiring day or a product inquiry where all their questions are answered promptly and clearly. In short, you have to make conscious efforts to treat each customer interaction like it's the biggest deal for your business. Your customers will surely feel this, and they'll love you for it.
Have a purpose other than just making profits
Does your business exist for the sole purpose of making profits or does it have a deeper purpose like making customers' lives better through your products or services? During the height of the COVID-19 pandemic, quite a lot of businesses went so far as to convert their production facilities to produce hand sanitizers or alcohol that were badly needed by millions of people. No matter what your higher purpose may be as a business venture, your customer should share it to establish a relationship that goes beyond just the business side of things.
With these five simple ways, you'll enjoy your customers' unequivocal loyalty and support that will help make your business a huge success story.