Before a service or product reaches its target consumer base, a business entity needs to consider all of its marketing efforts. How will you promote the product? What problems does the product solve? These are just some questions that plague marketing professionals when articulating the value proposition of their brand.
It doesn't matter what you are selling, from women's clothing, pet food, to industrial equipment. Every company's marketing efforts aim to achieve a single goal: to drive more sales. While it may sound simple, your marketing efforts will become fruitful only if you use the right tools.
Product marketing comes in many types, but it isn't all that different from other marketing initiatives. But if you are selling an industrial product, getting more customers can be tricky since driving sales depends on getting large orders and building long-term relationships between the business and client. To help you achieve those goals, let's take a look at the core elements of industrial product marketing.
Position
The first core element of industrial marketing and the center of all your marketing efforts comes down to product positioning. Your goal is to establish the perception of your company in front of the minds of your target customers. Researching and identifying your consumer base is the first step to achieve effective positioning.
For example, if you are a distributor of oil-free and oil-less air compressors, you have to identify the industries that require the use of air compressors. Since many industries rely on air compressors, you have to create a "power statement" that will clearly articulate your product's value to a broad consumer base.
Website
Your business website is the core of your online marketing efforts. It serves as your home base—the online identity of your company. If you are selling equipment online, the website acts as your virtual storefront.
The website is the place where you take control of all content and communication tools. Since the website plays a big role in online marketing, you have to make sure everything you put in there contributes to generating online visits.
Creating a website foundation for industrial marketing includes several building blocks. These include content management system (CMS), learning center, lead generation infrastructure, on-page search engine optimization (SEO), and mobile-responsive design. All these elements contribute to the continuous development of your website. So if you want to build a great online presence, your online marketing efforts should begin with these things.
Digital Advertising
The Internet offers thousands of digital advertising tools for optimizing a business website and other marketing strategies. The biggest benefit is that each tool lets you create campaigns that promote your brand to a target demographic. So instead of wasting your time finding customers, you can focus your efforts on developing effective tools to attract potential leads.
Digital advertising comes in different forms, such as customer relationship management (CRM), marketing automation, pay-per-click (PPC), web analytics, social media (i.e., Facebook, Instagram, and Twitter), and image-based ads.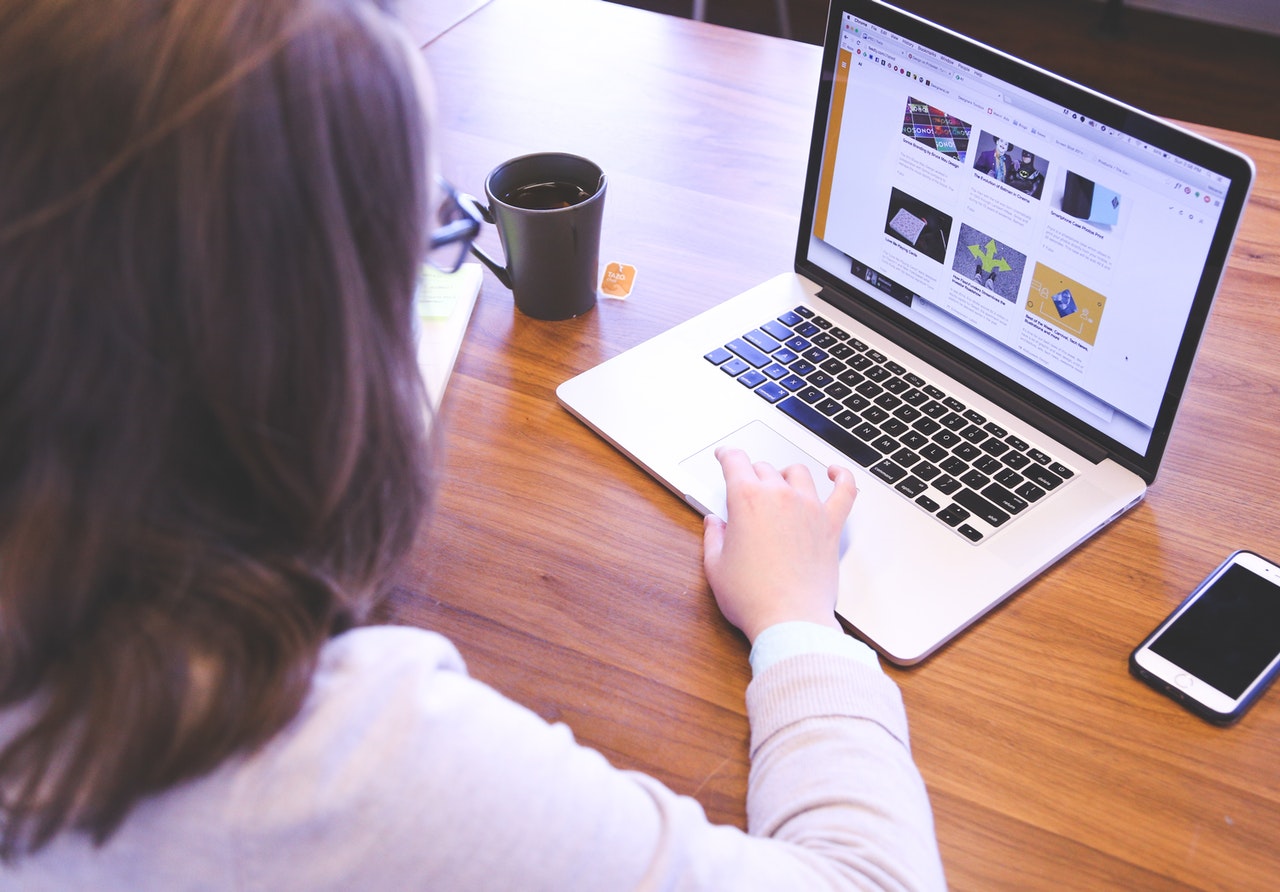 Content
Content marketing serves as a strategic marketing approach focused on creating valuable and relevant content. Your main goal is to attract and engage customers and take a specific action that will convert into a sale.
For example, if you are selling agricultural equipment, you can publish informational writeups that discuss different machines to produce quality harvests. Your content should contain types of farming equipment that your company offers. Use them as product suggestions that will lead customers to purchase at your site.
Lead Generation
Now that you have all the essentials in creating a successful marketing strategy, it is time to establish awareness and engagement with your target consumers. There are three types of lead generation: inbound marketing, outbound marketing, and paid media. These approaches depend on your target scenarios. But you also have to consider the budget and target timeline when choosing the best approach that will bear fruit.
Pipeline Management
Your journey in creating an effective marketing infrastructure doesn't end on your marketing strategy. If your marketing efforts turned successful, your sales pipeline would slowly fill up with qualified leads. This is where you employ effective pipeline management through sales enablement and lead nurturing. The core purpose of these approaches is to get your potential lead to take action (i.e., shop, register, or watch) and reinforce relationships with your buyers.
Data Analysis
To determine the effectiveness of your marketing efforts, conducting data analysis will help you uncover insights to guide the continuous improvement of your future marketing strategies. Whatever data you obtain will help the marketing and sales team to understand how to stay in the competition and invest in more efficient marketing tools.
Incorporating these elements into your marketing strategies may seem plenty of work, but it can pay off much. So if you want to strengthen your online presence and reinforce better relationships with new and existing customers, these core elements will guide you towards successful industrial product marketing.