A business' brand should be consistent, from its logo and labels through its brand ideals and service. To stand out in a competitive market, it needs to focus on what makes it different and put it forward.
Labels are one part of the branding equation. The ability to build a brand into something recognizable comprises a conflux of elements from eye-catching colour combinations and catchy slogans to the values and mission statements that the company lives by. Your brand is more than just pictures, images, and catchphrases; it is an expression of what you want your customers to think about your product.
Branding consistency is more than just a buzzword-laden turn of phrase. This concept belies the entirety of your branding efforts and represents the direction that all your branding efforts should maintain. The principle behind consistent branding is simple: it satisfies your customer's expectations. They know what they want from your brand and your branding should reflect that in spirit.
Staying True to Your Roots
As your business grows, your brand image grows along with it, fuelled by how well your enterprise and its products deliver on the promises it gives to its customers. A consistent brand remains true to its roots and embraces what its creators and customers have come to expect. And it's easy to fall into the trap that branding consists solely of logos; brands also comprise the tone of the promotional material and how they promote the individual selling points of the product.
Remaining consistent with your product's branding will encourage brand recall, which can lead to better sales and more effective advertising. Visual consistency can be achieved through a brand guide, which can lay out the specifics of how best to represent your business from the tone of the copy to the typography of the logos.
Branding is so intrinsically tied to your business' identity that re-branding your logos can be a risky venture in and of itself. A brand can stay consistent while gradually tweaking its aesthetics, but even its attempts at superficial rebranding will not survive long-term inconsistency.
Starting With Labels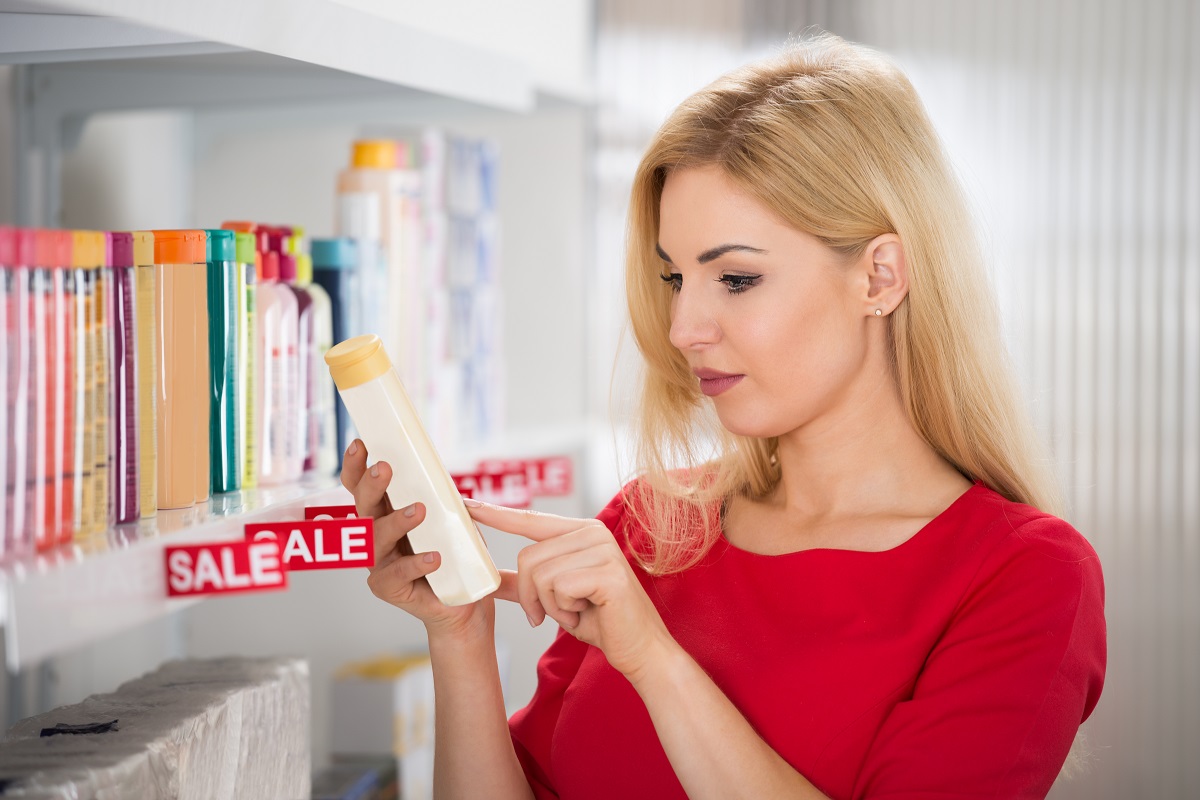 Although labels aren't the be-all, end-all of branding, they are also not something that you can underestimate. The label represents the brand in the point of sale; the product's label represents an opportunity for the brand to put its best foot forward. Especially given how competitive today's markets are, having a label and logo that catches the eyes of your customer is crucial to standing out in the crowd.
Besides being eye-catching and befitting, a label should be resonant with the brand and its identity. Product labels, whether online or in the store shelves, should also remain consistent while reflecting the product they represent. It'll certainly help to make brand recall easier once they've become visible through advertising.
Make Differences Matter
Brand consistency is more than just creating a complicated set of guidelines on how your brand logo and its colours should be used. The goal should be to create a brand image that connects with the target audience on an emotional level while differentiating itself from the rest of the market.
Some ways to differentiate products through packaging can go double duty by providing the customers with another form of service. A package, for instance, may be uniquely shaped to protect the product within, as in the case of the unique box shapes of certain brands of pizza.
Finally, never lose sight of what your brand means to your customers and strive to maintain and improve upon it. Consistency does not mean stagnation. Always pay attention to what your customers want or need and use this to your product's advantage.