Using natural finishes and organic elements can bring a level of warmth and serenity that no other type of material can. Wood tones can help soften your home's color contrast and can provide a gorgeous, rustic feel. If you are thinking of how to design and conceptualize your home's interiors, why not go for different kinds and tones of wood as the primary concept? Before going to a barnwood store to find inspiration, here are some tips for using, mixing, and matching different colors and styles of wood in every room of the house.
Don't be afraid to mix and match wood tones
You don't have to go for just one type of wood material and color. Here are some essential pointers for mixing and matching wood tones in your interiors: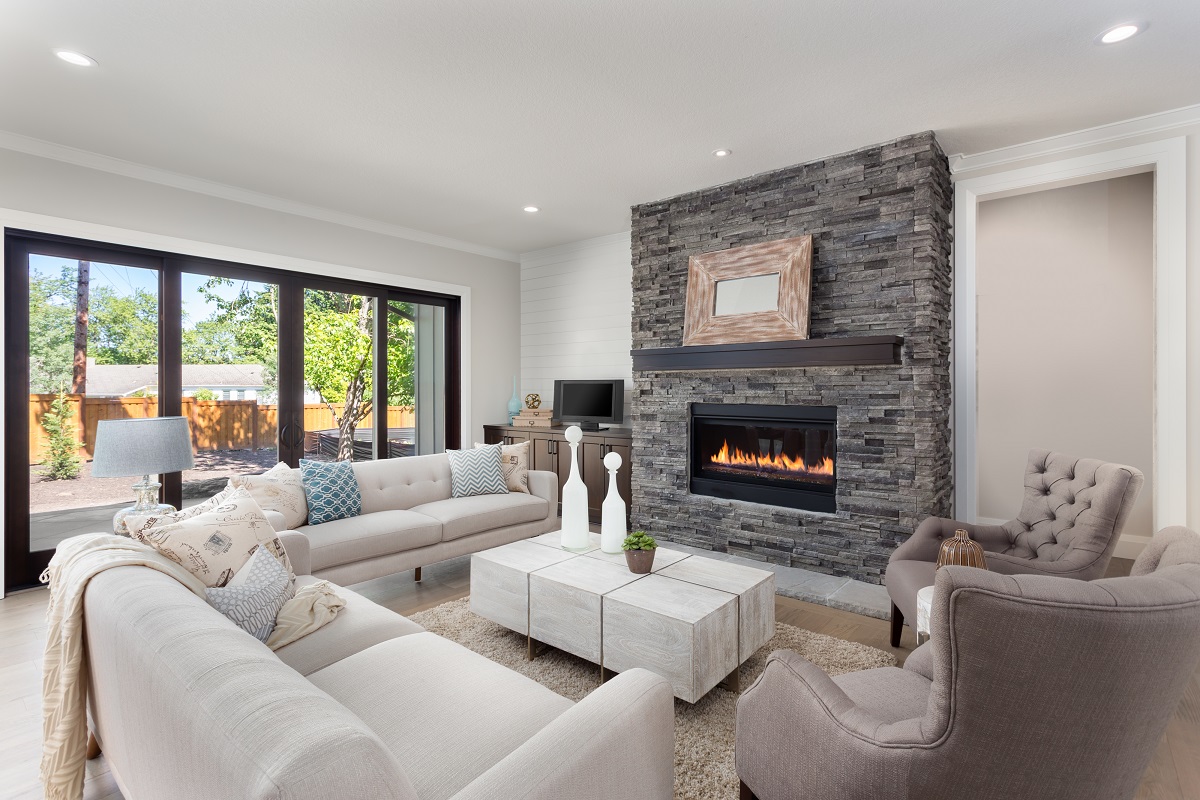 Choose one dominant tone. Considering the finishes in your interiors will help you identify your main furniture pieces like your coffee table, console table, bar stools, and others. Knowing your dominant wood color or tone can help ensure that all the different tones will flow harmoniously and that there is a level of cohesion in the space, even with the different tones and hues. The rule of thumb is that your dominant wood hue should be in the main areas and finishes like the flooring, ceiling, windows, and cabinetry. It should be the largest piece of furniture in the room.
Understand your dominant hue's undertone. An undertone could be cool, warm, or neutral. If your main tone leans a little ashy or gray, it's cool-toned. If it's more yellow or orange, it's warm. When you can tell if it's gray or yellow, it might be more neutral. Once you've identified what your dominant wood's undertone is, you can then stay within that undertone family. While you can certainly experiment by matching materials of different undertones, make sure that the whole thing still looks like one cohesive unit when you step back.
Contrast or complement your wood tones by choosing just one visual focal point. The last thing you want is major pieces competing for attention. For example, if you have a gorgeous piece of cabinetry made of light oak, you want to pair it with something darker like a stained maple or walnut. Create interest and character by choosing woods of different depths but similar undertones, and make sure they don't compete with each other.
Don't forget to prioritize balance. Once you've decided on a tone, disperse it evenly and equally throughout your space to create rhythm and intentionality. Incorporating repeating wood tones can look like using the same material for your coffee table, built-in, and exposed beams.
Use feng shui design principles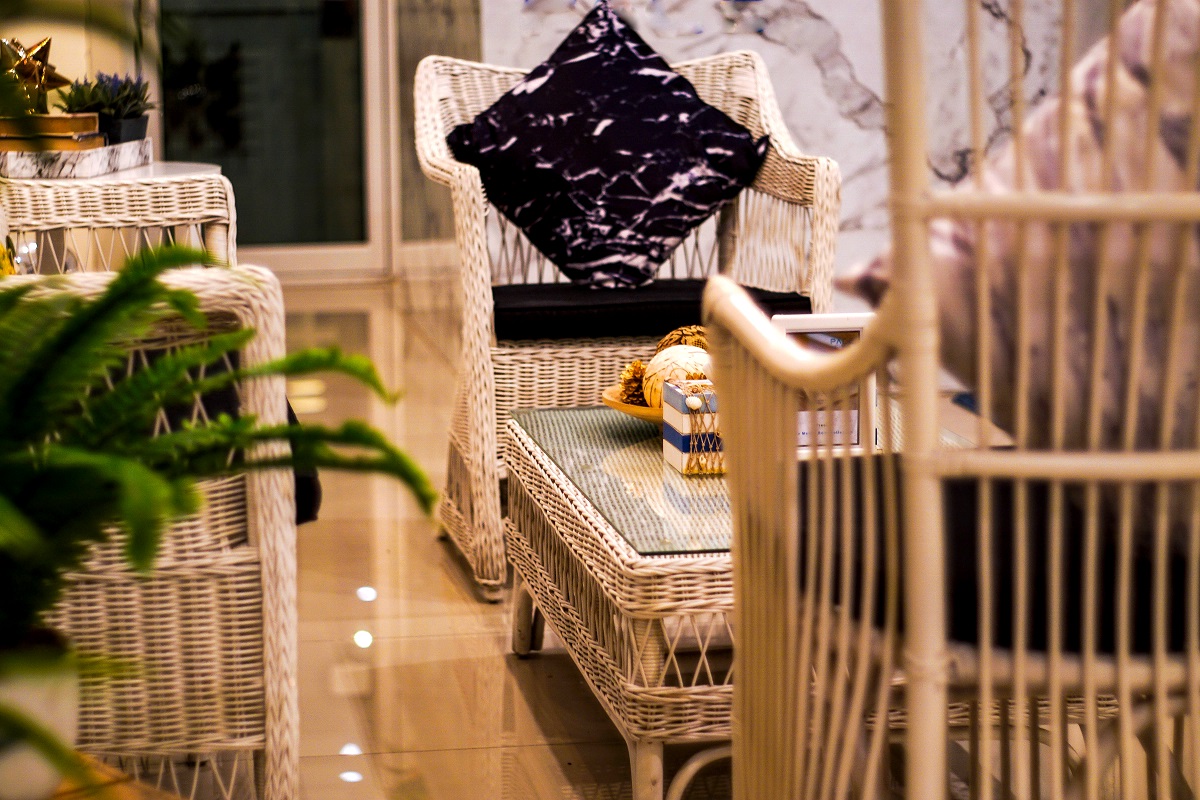 Even if you don't believe in feng shui, there are many benefits to following some of its design principles. For one, their design principles on wood as one of the five elements make the material look its best. Here are some design pointers from feng shui on how to design and style around wood:
Use blue, green, or teal as the secondary or accent color. Painting a portion of your walls a stunning teal is an effective way to bring out the warmth of wood tones and other natural materials in your home. These colors lean hard into the serene and natural atmosphere that wood materials evoke. Imagine the green canopy of the woods or looking at a clear blue sky during a warm summer day. If you must use any of these colors, though, make sure to follow the 60-30-10 color rule to avoid having too many overwhelming tones at once.
Incorporate more houseplants. Green and brown are always together in nature, and adding an element of life and freshness into your space will make your wood tones look even better and less out of space indoors.
If you're planning on adding more organic materials in your space, consider knocking down some walls or adding more windows to let as much natural light in as possible, especially if you have a tree just outside your house. This will produce an even more calming atmosphere in your home, especially if your walls are painted warm white.
Architects and interior designers have followed the rules of nature since time immemorial. No matter how much we advance in technology, we as human beings will always look to the natural world to help solve our design problems, even aesthetically. If you want a home that makes you feel peaceful and serene, maximize natural elements and organic touches and use them as your interiors' main texture and material.