Business owners often need to grab new opportunities to achieve growth for their brands. Sometimes, this involves taking risks and trying new strategies to jumpstart their business. Unfortunately, there are moments when huge risks lead to business failure. If you aren't careful enough, you might end up losing a lot of your resources, especially your budget. To avoid this, you need to learn how to assess and identify risks and opportunities accurately.
Common Types of Risks
Identifying risks help you prevent threats that may destroy your business operations. If you don't stop these risks, your brand's reputation will be compromised. To avoid this, you need to learn how to determine threats as early as possible. Here are some of the most common risks that you need to watch out for:
Financial risk—This type of risk can be prevented through debt management and improving the ability of your company to leverage your finances. You need to ensure that your business will not be buried in debt. Also, you have to maintain a positive cash flow so that your business will not suffer financial loss. You need to come up with effective strategies that will help you increase revenue and pay off all your debts.
Security risk—Another huge risk that your business may face involves security threats. That may be a form of malware, data breach, and other security issues. You need to prevent these threats from destroying your resources. You can partner up with a data management company to help you manage business information. Also, you can use advanced security tools to make sure that you have a plan to protect and retrieve essential data.
Economic risk—It is one of the most unpredictable risks that can affect your business. The economy can undergo drastic changes that may affect your business. The economic downturn may lead to reduced sales. Some companies that don't plan for this sometimes suffer bankruptcy. To avoid this, you have to come up with a plan to ensure that your business survives. Prepare for a clear strategy to help you prepare for an economic crisis before it happens.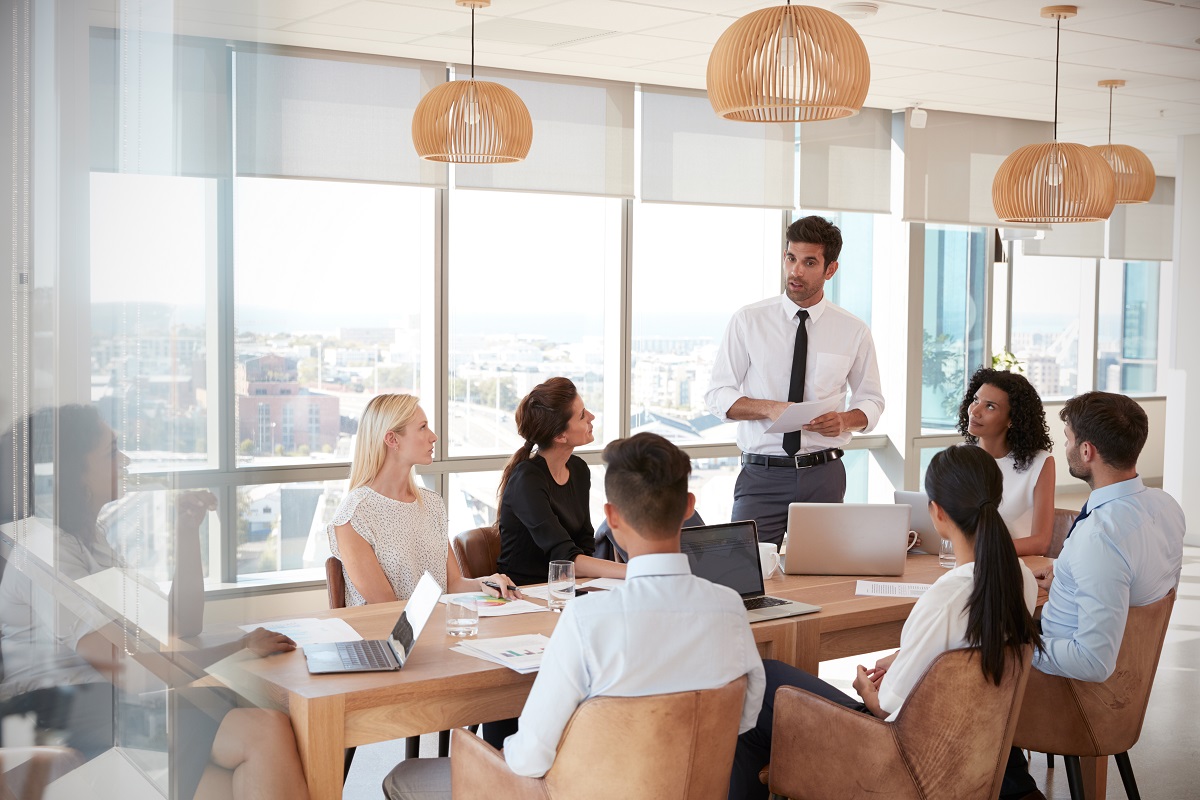 Identifying Opportunities
Aside from assessing possible business risks, you should also learn how to identify excellent opportunities. Some businesses fail to recognize wonderful opportunities. As a result, they fail to improve business strategies, operations, and processes. To make sure that you don't miss opportunities, observe the current situation of your business. Research about different options that can help you address business issues. Doing this may include different strategies to attract clients, increase sales, and improve the skills of your workforce. You can also check out industry trends and gather information from your competitors. Try to listen to your existing customers as well. Gather all the necessary information that may help you modify ineffective processes for your business.
Making smart decisions is one of the most significant tasks you need to fulfil as a business owner. Indeed, you can expect setbacks because of wrong strategies and other business mistakes. However, you should never stop learning how to improve your situation. It would be best if you can learn from past experiences. Also, if you can, try your best to avoid worst-case scenarios to avoid losing your resources. Aside from this, make sure that you don't stop finding new opportunities to grow your business. Set specific goals and determine the best strategies to achieve success for your business.