They say that if your business does not pivot, it will suffer the consequences of not adapting to the changes in the industry. The pandemic demands more than just a change. It forces industries and businesses to take stock of where they are right now, what they have achieved over the past year, and whether they can continue thriving with such risks and challenges before them. The most important step in learning how to pivot is to assess your strengths and weaknesses. You will find all the answers you need then.
But before pivoting to new tools and resources, you must first consult with a marketing coach for strategy. In the past, you wouldn't think this is important because you've figured out how to market your business. But a post-pandemic world is different. Not only are there new risks and challenges, but there's also a new market, one that is more discerning and demanding.
There are some great examples of businesses and industries that learned how to pivot during the crisis last year. As people lose their sources of livelihood, businesses closed, and economies collapsed, these businesses and industries learned the hard way to adapt to an emerging market. Take these examples to heart.
Spotify
As a global leader in streaming music, how can Spotify maintain that lofty position without pivoting during the pandemic? And so they did. From relying on free users to listen to ads and a cheap monthly subscription fee, the Swedish company decided to start offering original content in podcasts. Since advertisers had to cut their budget during the pandemic, this pushed Spotify to create content that users won't find anywhere else.
The fact that it managed to snag some big names in politics and music helped a lot. In truth, the company was in a position that might not need a pivot. The pandemic is the perfect opportunity for people to rely on music as they spend more time at home. However, the company saw the risks of not adapting to the changes. They made the call and capitalized on what Netflix has been doing for years.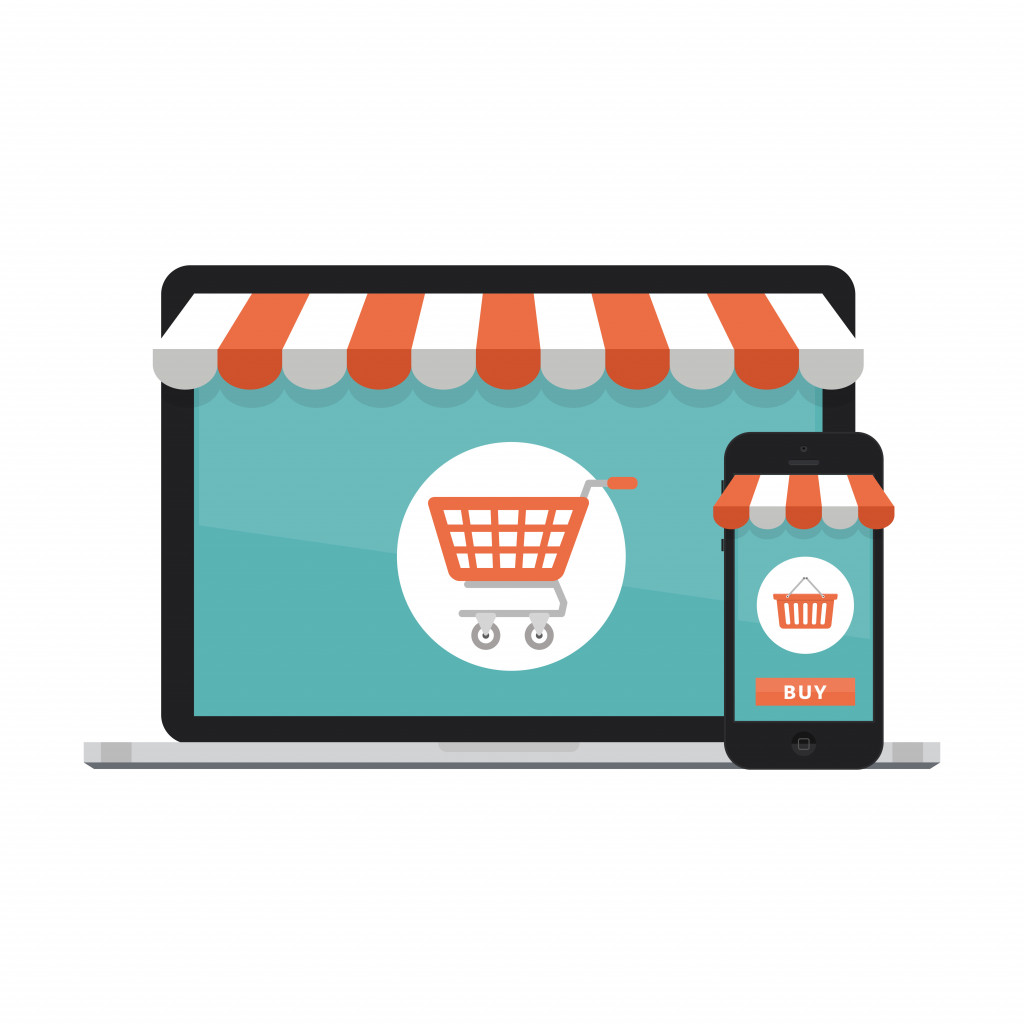 Restaurants
Since people cannot go out to dine, any self-respecting restaurant did what must be done—offer take-out, delivery, drive-thru services, catering, pre-packed meals, and meal subscriptions. Instead of waiting for the government to lift the restrictions, they focused on making sure their customers still have the experience of their food at home. Many even pre-packed their meals with additional services such as party amenities, picnic baskets, etc.
Those who did not have delivery before signing up for third-party services. They had to find a way to continue making revenues despite the restrictions placed on restaurants and other hospitality establishments. Fitness buffs needed subscription meals, so they won't have to prepare their own. The industry answered the demands. Restaurants that pivoted are still standing (and even thriving today).
Farmers and Manufacturers
Traditionally, the route for farmers and manufacturers is to sell in supermarkets, grocery stores, and convenience stores. But since the supermarket channels dropped dramatically because of the restrictions and rising unemployment last year, farmers started selling straight to the consumers. Manufacturers followed suit. As a consumer, you have not direct contact with manufacturers before. This, of course, changed because of the pandemic.
The farmers and manufacturers themselves signed up to e-commerce, partnering with online marketplaces to sell their products directly to consumers. Without the weekend farmers' market, the produce will wilt and die. So, farmers have to be creative. They invited consumers to visit the farms. Some offer regular delivery services of fresh ingredients. Thankfully, there's also been a demand for healthy food because of increased attention on health.
Unilever
The company has a range of product lines—from skin care to cleaning products. During the pandemic, it realized that for the first time, consumers are more concerned about the cleanliness of their homes rather than how smooth and young-looking their skin is. So, the focus of their advertisements and marketing efforts was on packaged food, personal hygiene products, surface cleaners, and sanitation materials.
These are the products that were sold during the pandemic. These will continue to be the in-demand products in the years to come. The company was right to focus on this line of products, identifying early on that these are their saving grace.
Companies must learn how to adapt to emerging trends, markets, strategies, tools, and resources. They must identify the risks and challenges to their business early on. This is the only way for them to continue thriving despite the threats of a pandemic, economic shakedowns, and political upheavals.